Since our trip to New Zealand, I've received lots of questions about where to go, what to see, and how to go about it all. My first response to everyone is usually something along the lines of jumbled excitement and how I would move there if I could. It's true. I looked into it for a second before I realized that my cats would have to go through some long-drawn Hawaii-ish quarantine process so that dream lasted for a hot minute. But if the cats weren't my life… I would. The country is just stunning. There are so many gorgeous landscapes to drive through including the steamy geothermal countryside, the rocky tunnel beaches, the countless sheep farms, and the green green hills.
To give you some back story, James and I decided to road trip through the country while he was studying abroad in the spring of 2016! We planned our trip from mid April to early May and at that time, it was the end of their summer & beginning of fall. If you're planning a trip and want some visual references, take a peek below or check out the north and south island maps in the sidebar!
north island map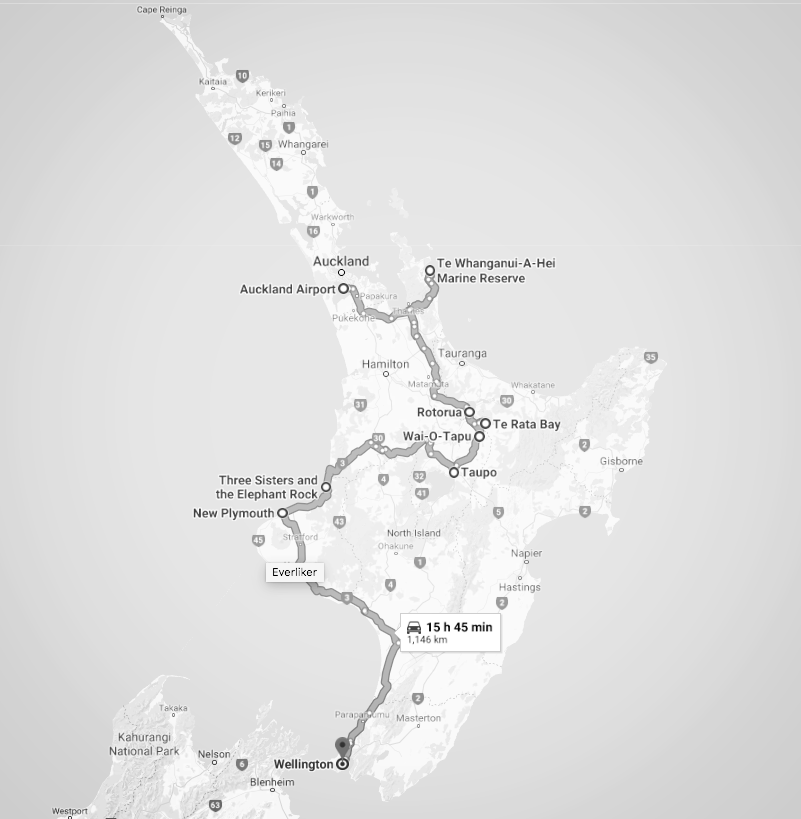 Auckland
We began our trip in Auckland, since James was studying at the university there. We stayed there for a couple nights and explored the city and here's where we went:
Wintergarden Auckland Domain: This is a huge park, with lots of beautiful gardens, green hills, and ponds. We fell in love with the flower-infested interior glasshouse and the fern botanical garden. A beautiful place for a picnic or an easy walk! Cost: Free!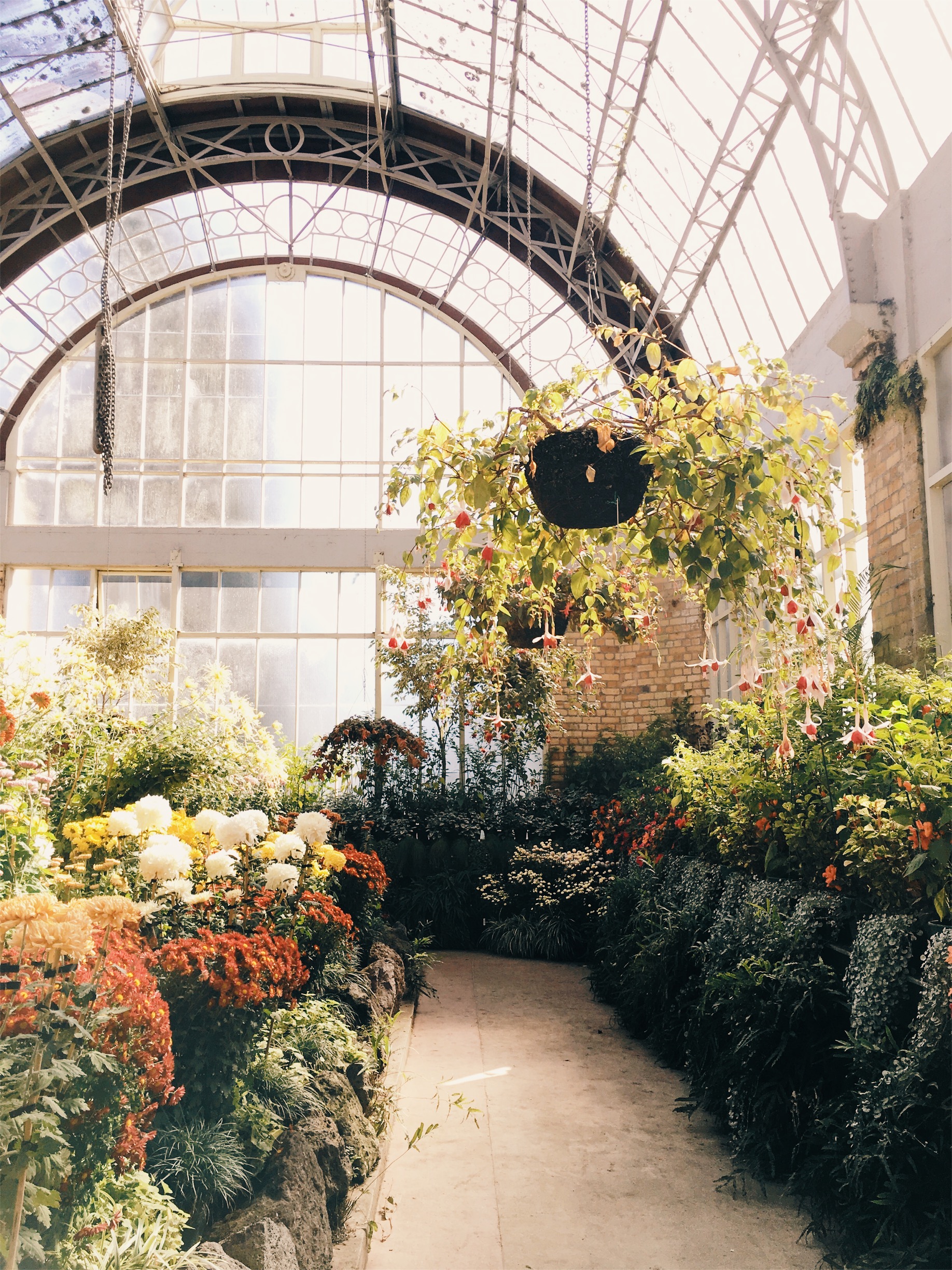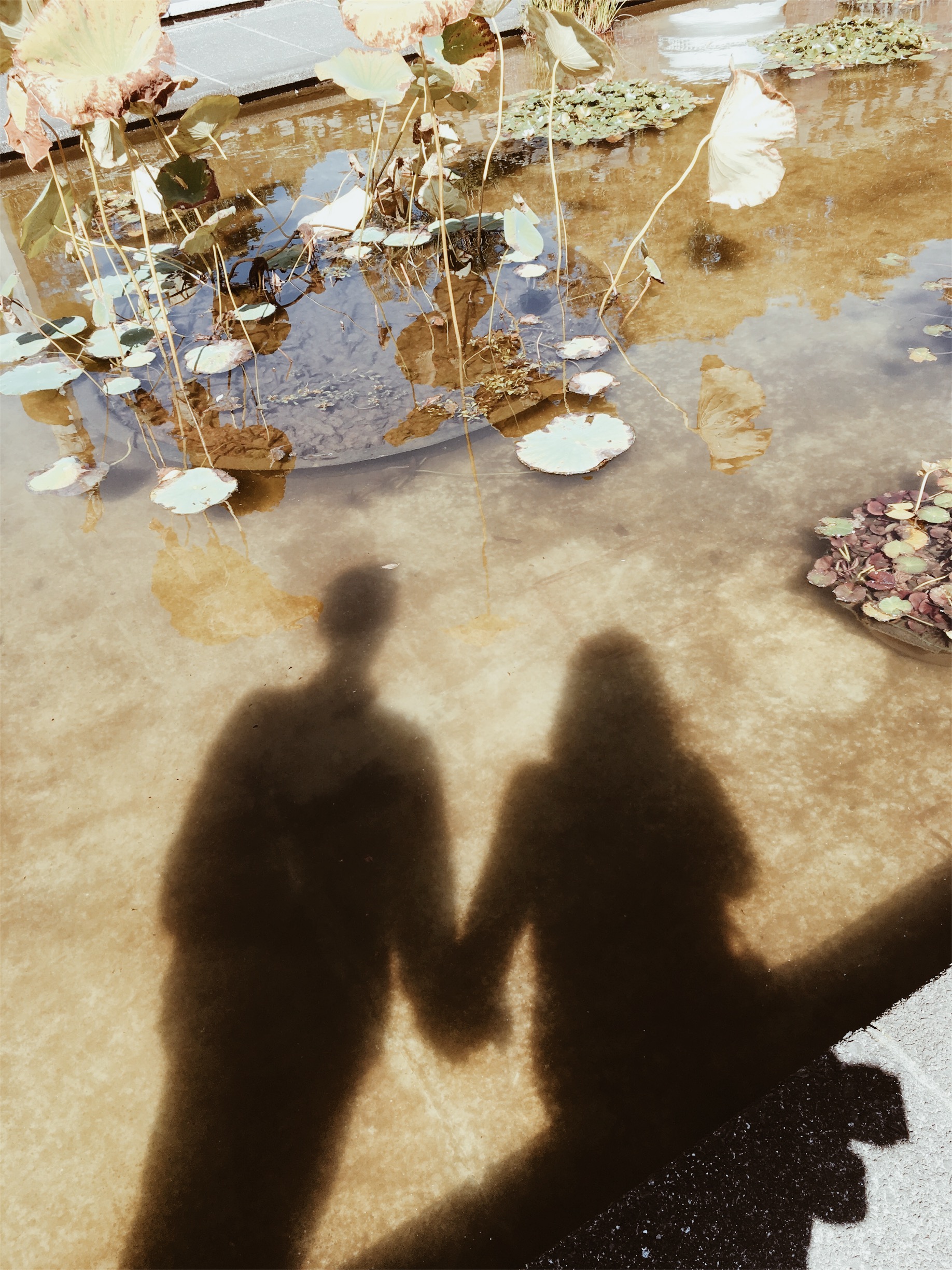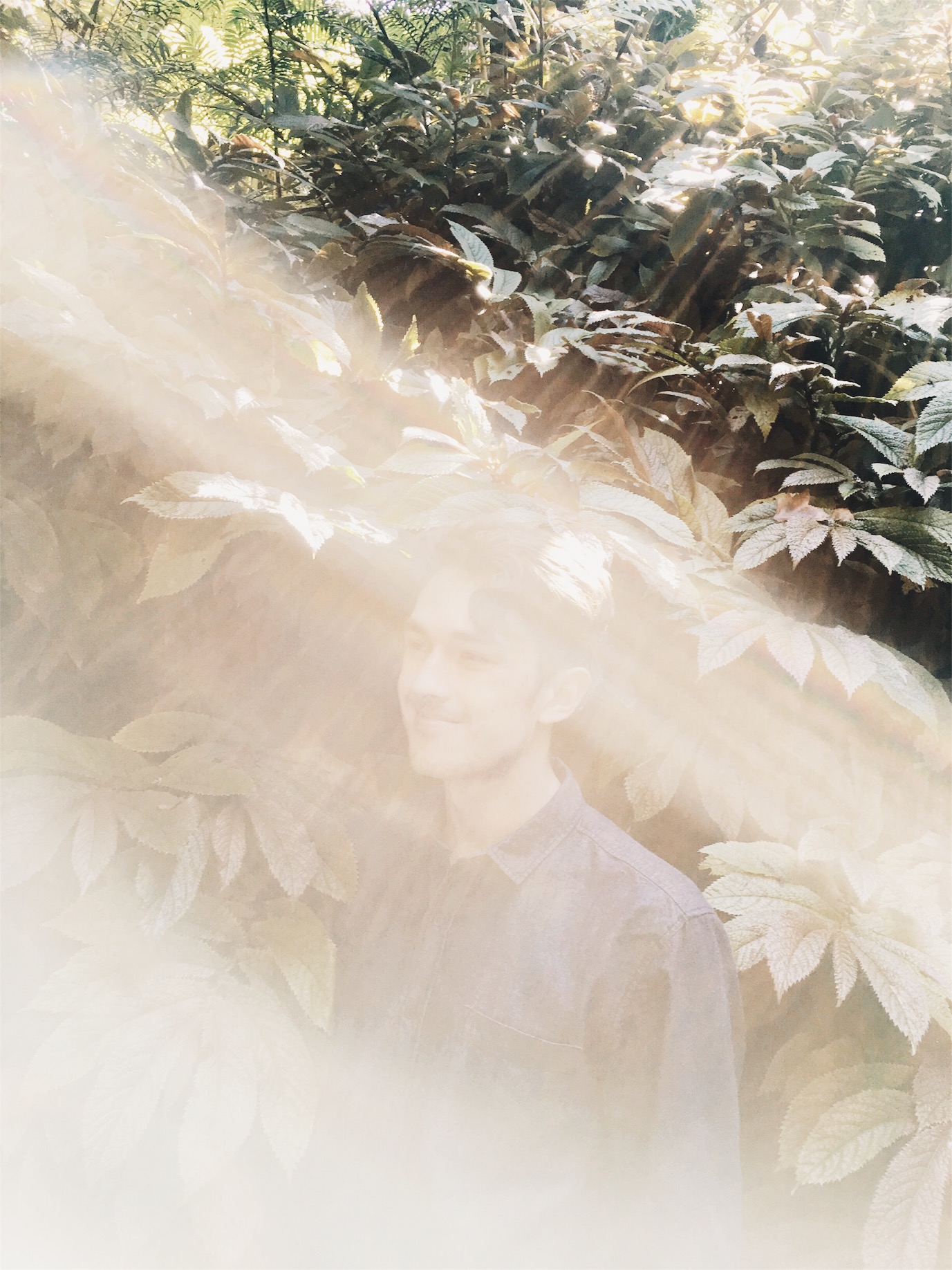 Parnell, Auckland: This was a really great neighborhood for exploring. We found some yummy bites at local coffee shops + breakfast places. Our biggest recommendation: the NZ Meat pies! They're essentially like chicken pot pies, but you can get different things inside them. We enjoyed the minced meat pies from (funny enough) gas stations.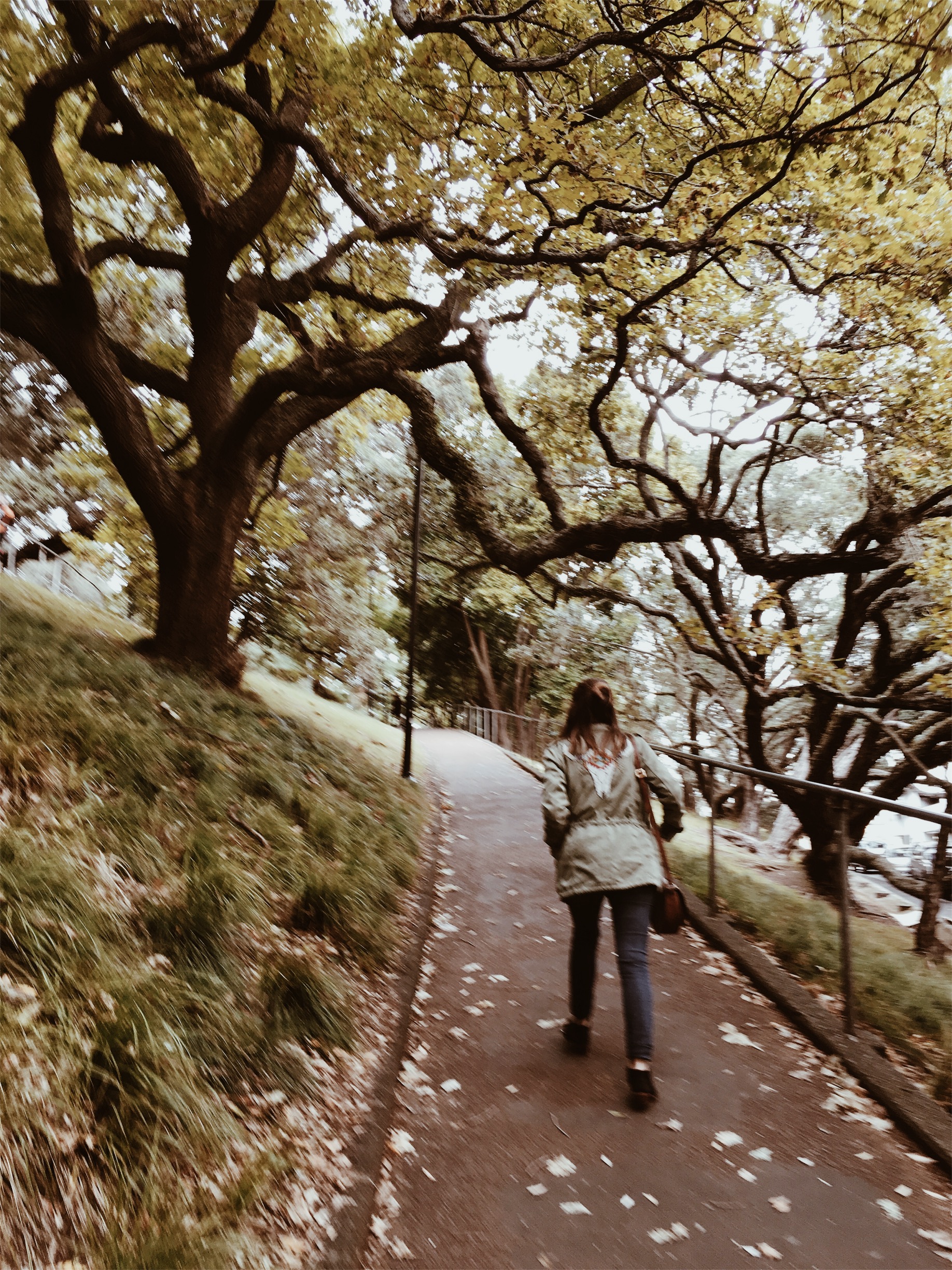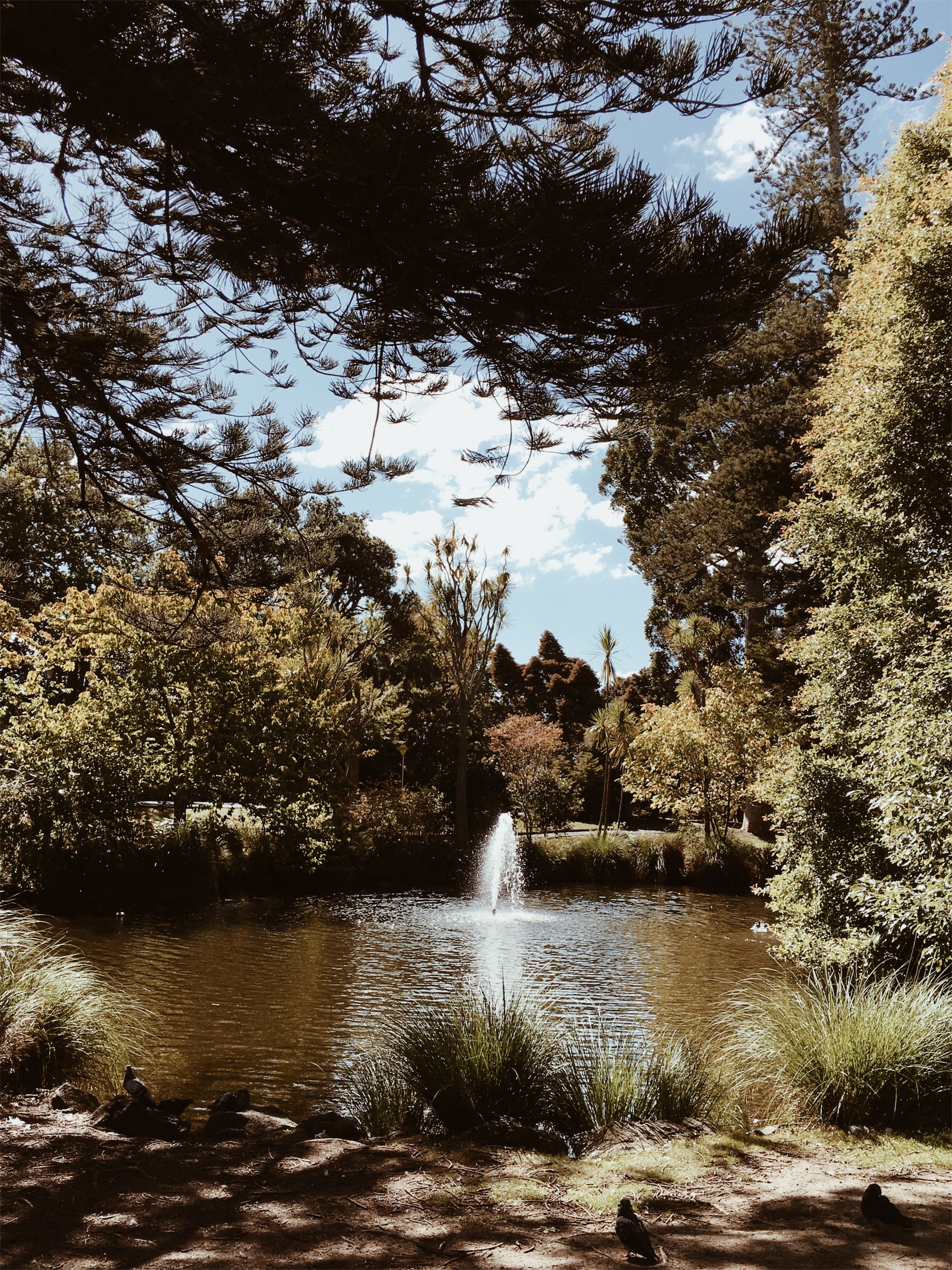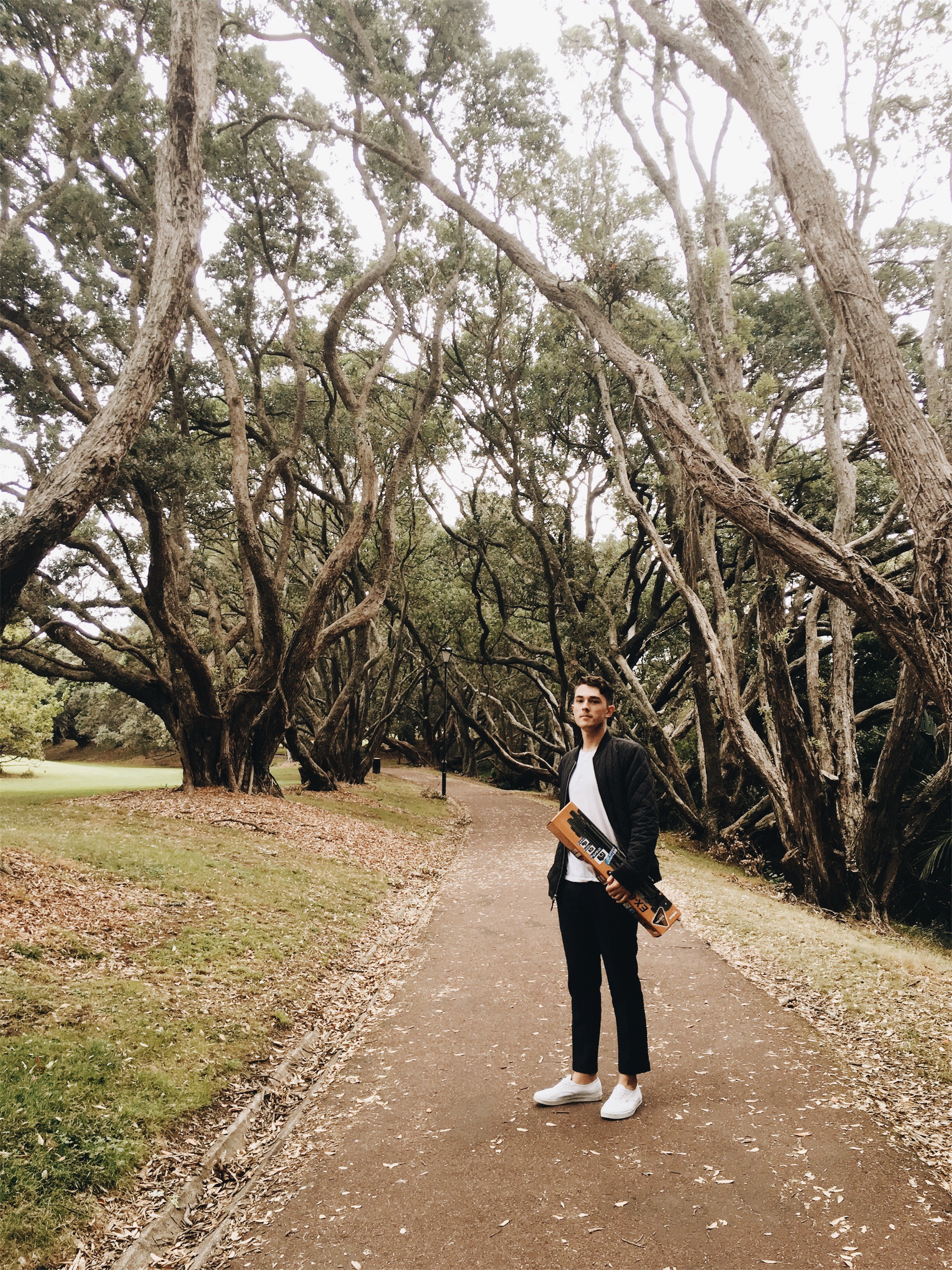 Cathedral Cove
After our time in Auckland, we rented a car and headed to Cathedral Cove, which was a 2.5 hour drive.
We arrived in the afternoon and hiked down to the most gorgeous cove. It's important to look into the time of sunset when you go, just so you can prepare for the hike down and hike back up. It's about a 2-3 hour hike (with rest stops of course). We stayed there overnight and "freedom camped" in our car! Freedom camping is very common in New Zealand. This means that you can park your car in designated areas and camp in your car for free! Cost: Free!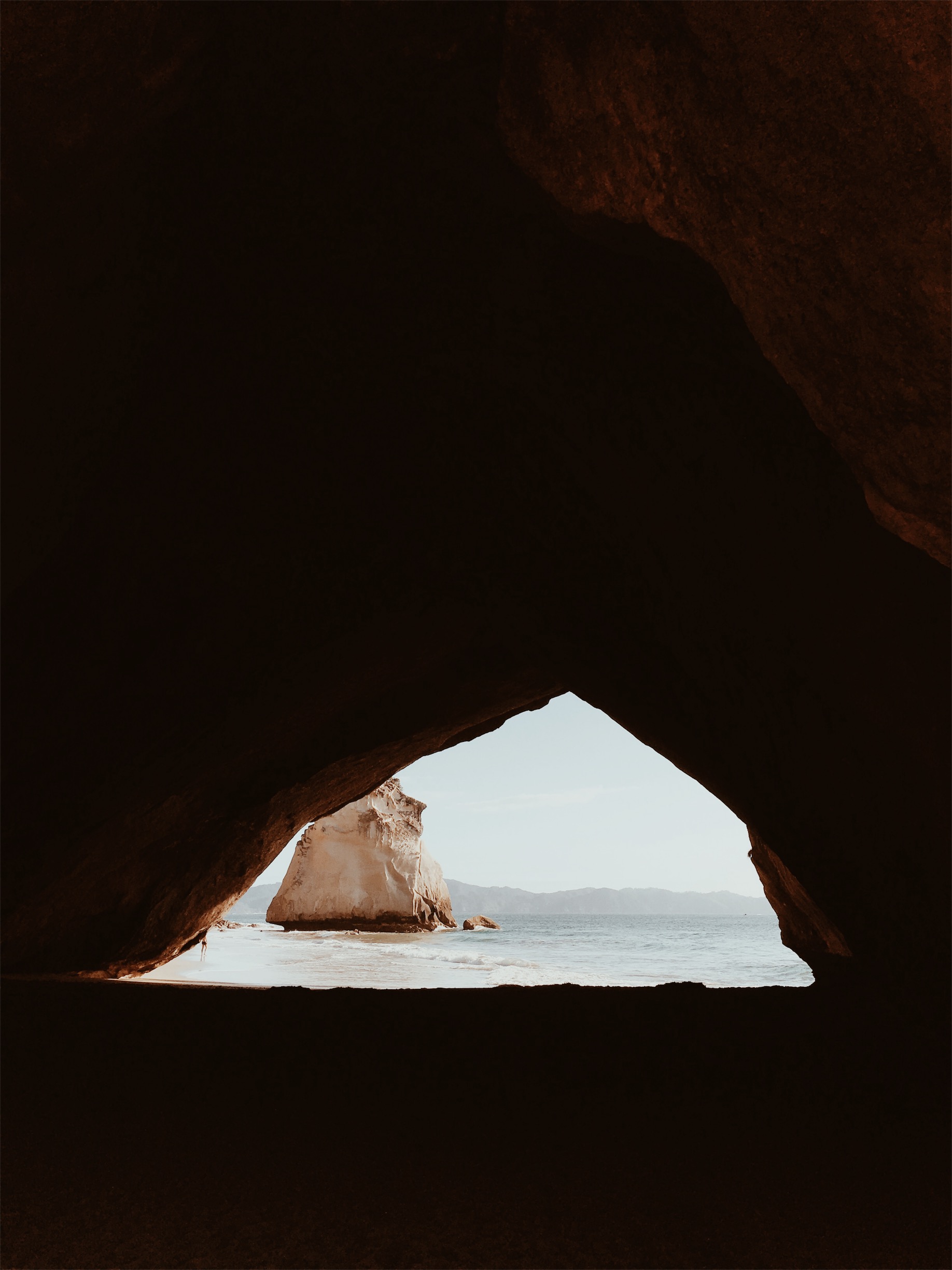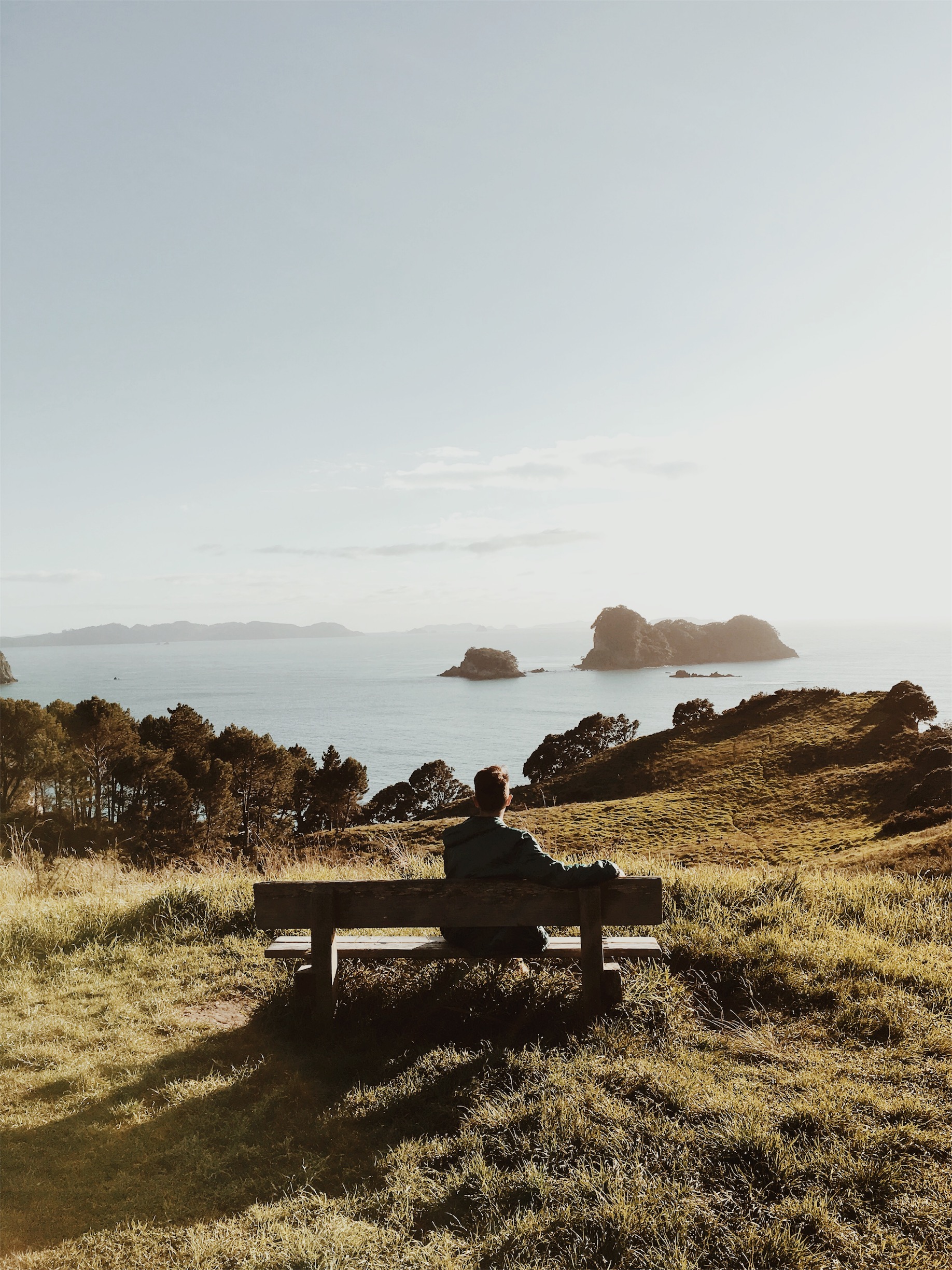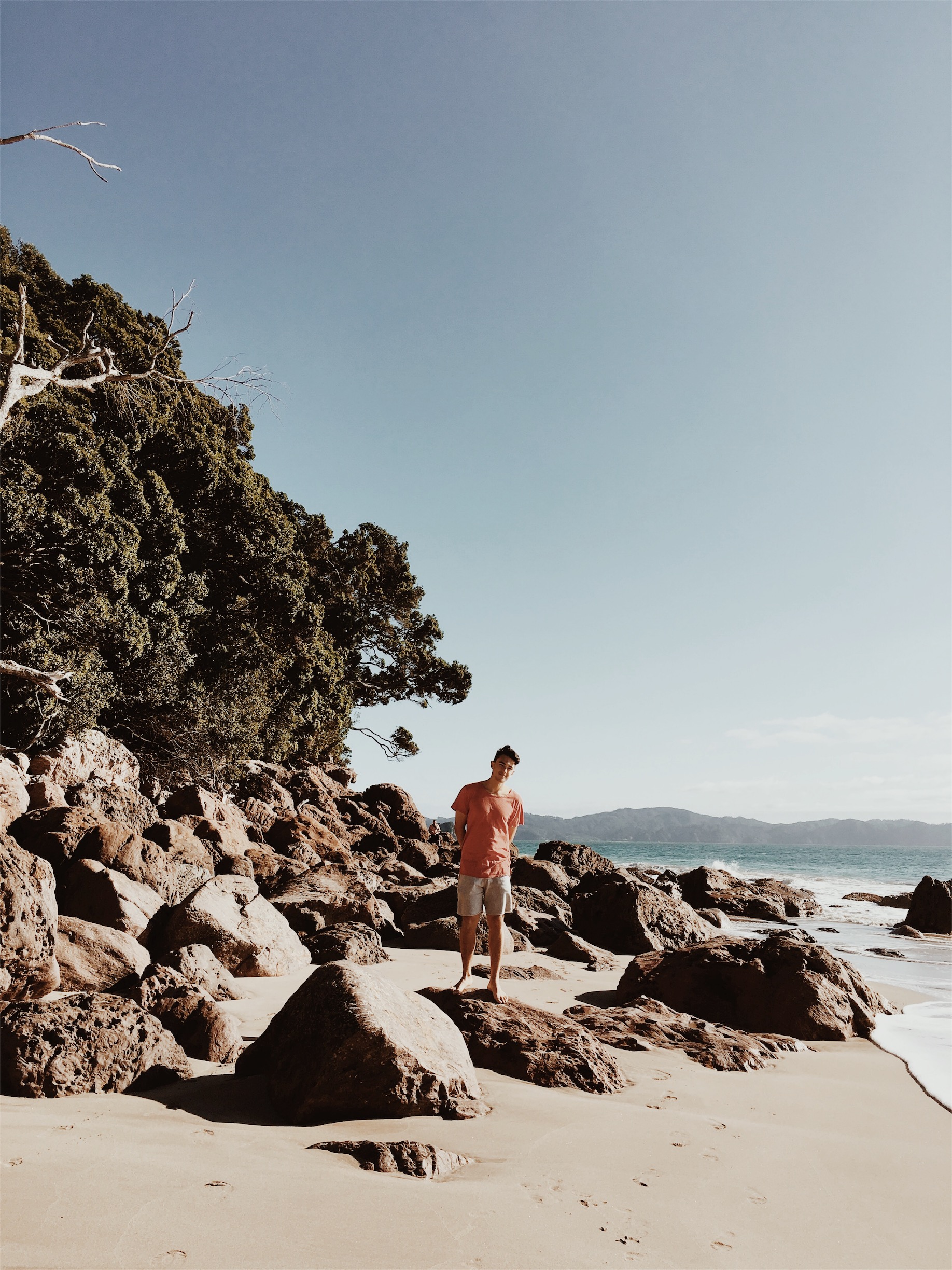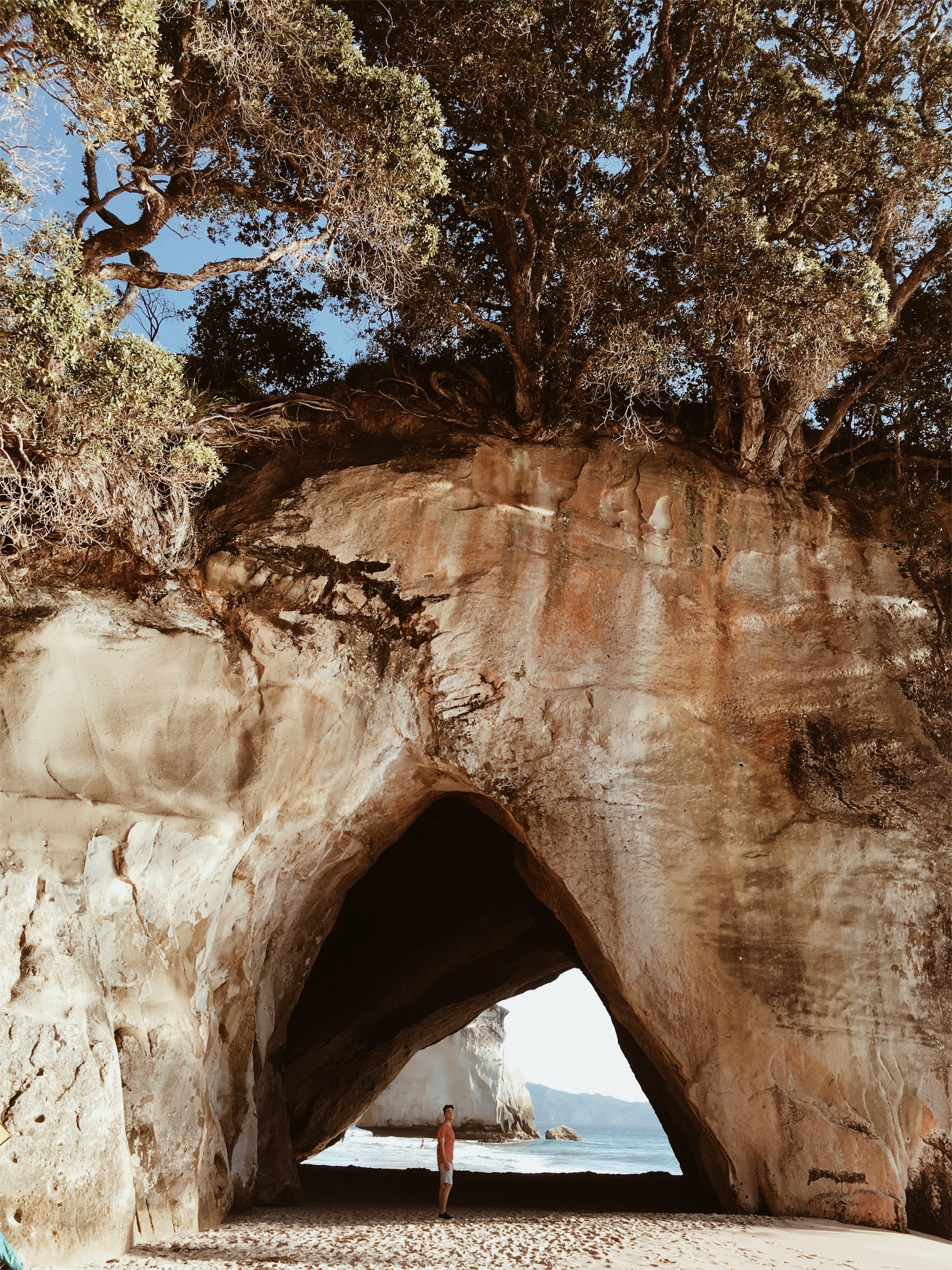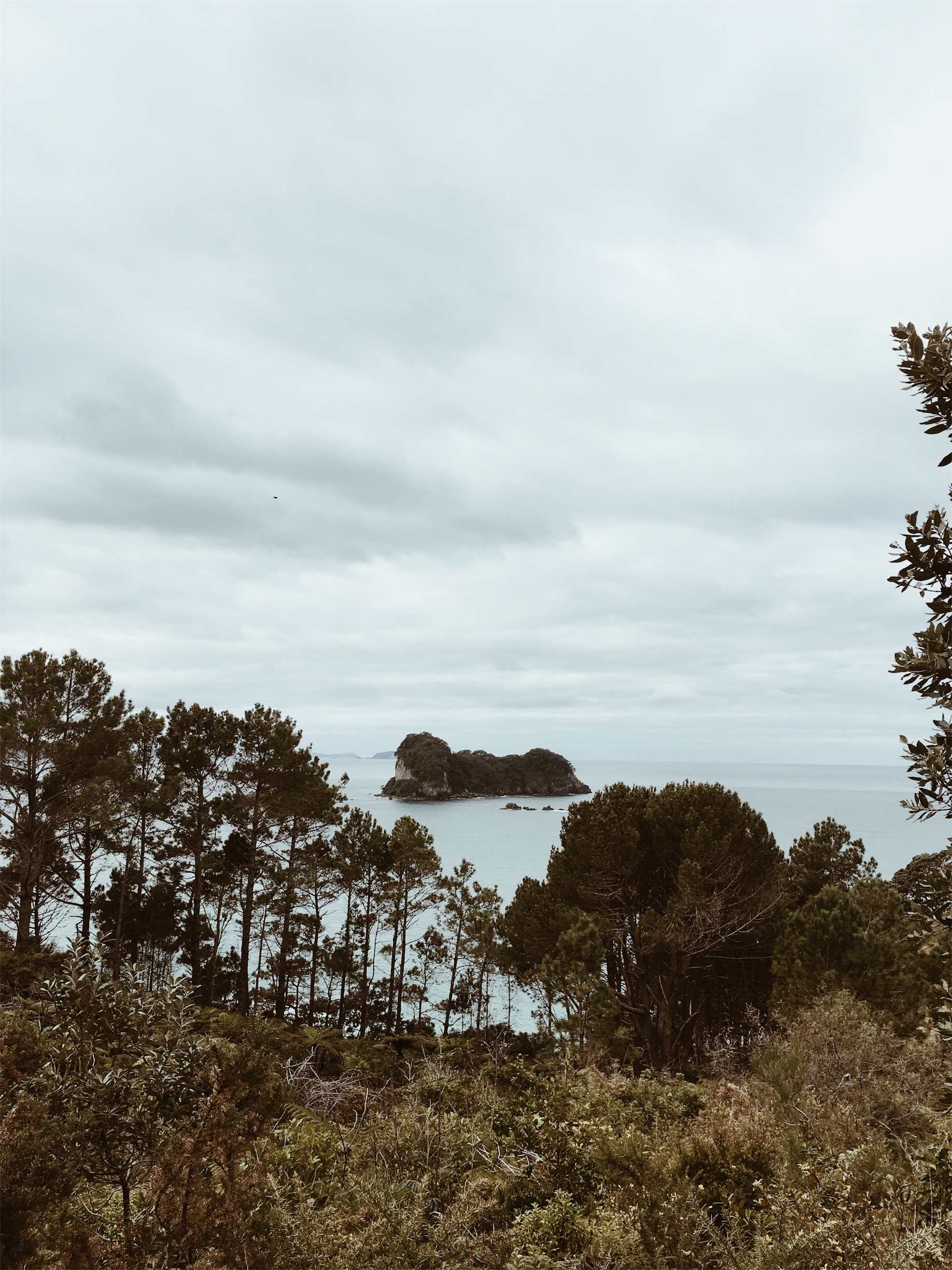 hot water beach
Hot Water Beach is only half an hour away from Cathedral Cove, so we decided to go there after! Hot Water Beach is so fun because you can rent little shovels and dig until you hit the hot spring of water underneath the sand. We went in the afternoon so it was a little busier. We would recommend going earlier in the day to find a spot first! Cost: Free – $ (depending on if you rent a shovel)!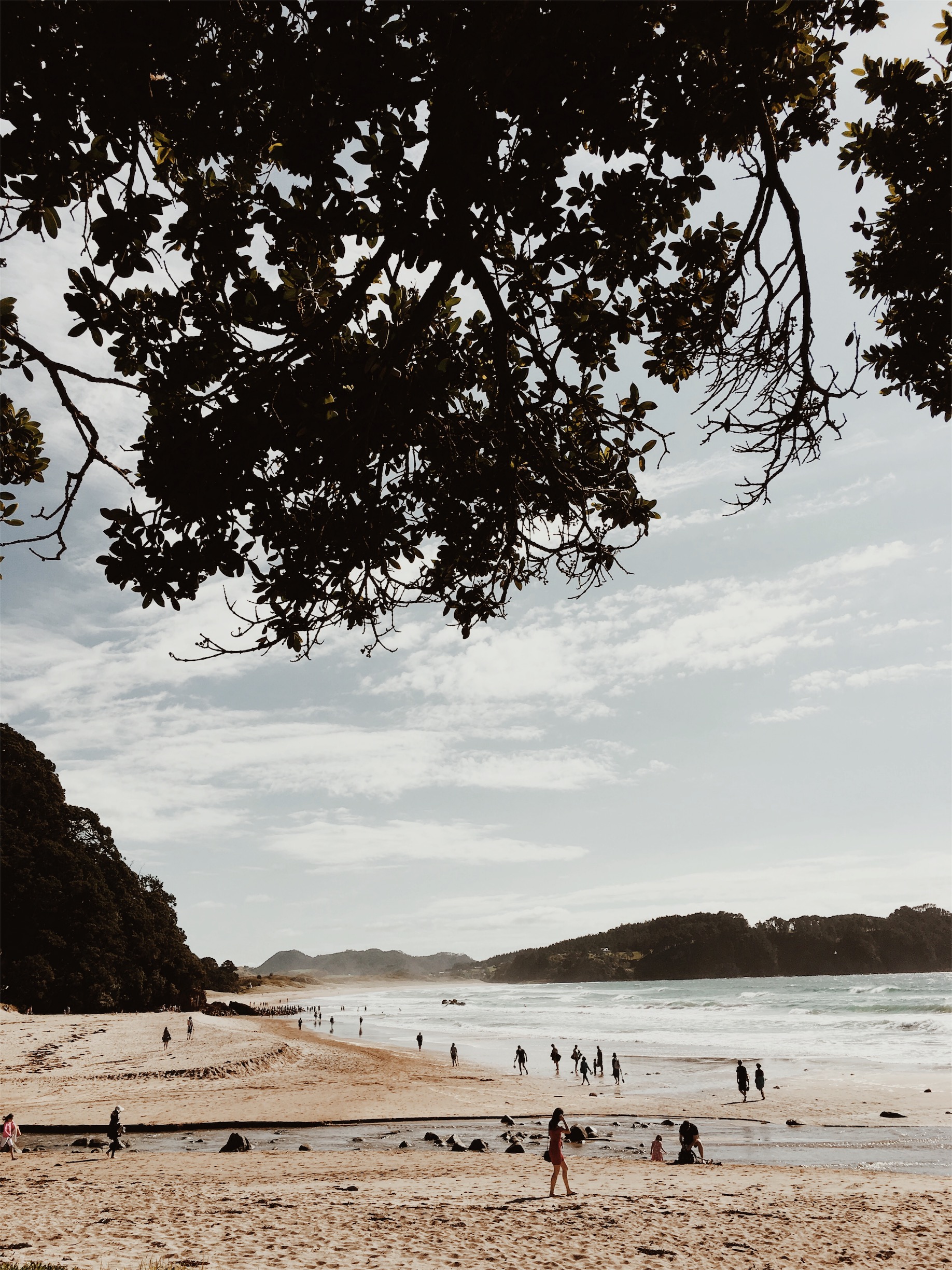 rotarua
From Hot Water Beach to Rotarua, it's a 3.5 hour drive. With Rotarua, there is so much beauty. It's a town unlike anything I've ever seen before. The town is situated over a geothermal area, so there is steam coming out of everything– the bodies of water, the sewers, the wells, in people's front yards. The first day, we explored the small town and took long walks around the lake. Cost: Free!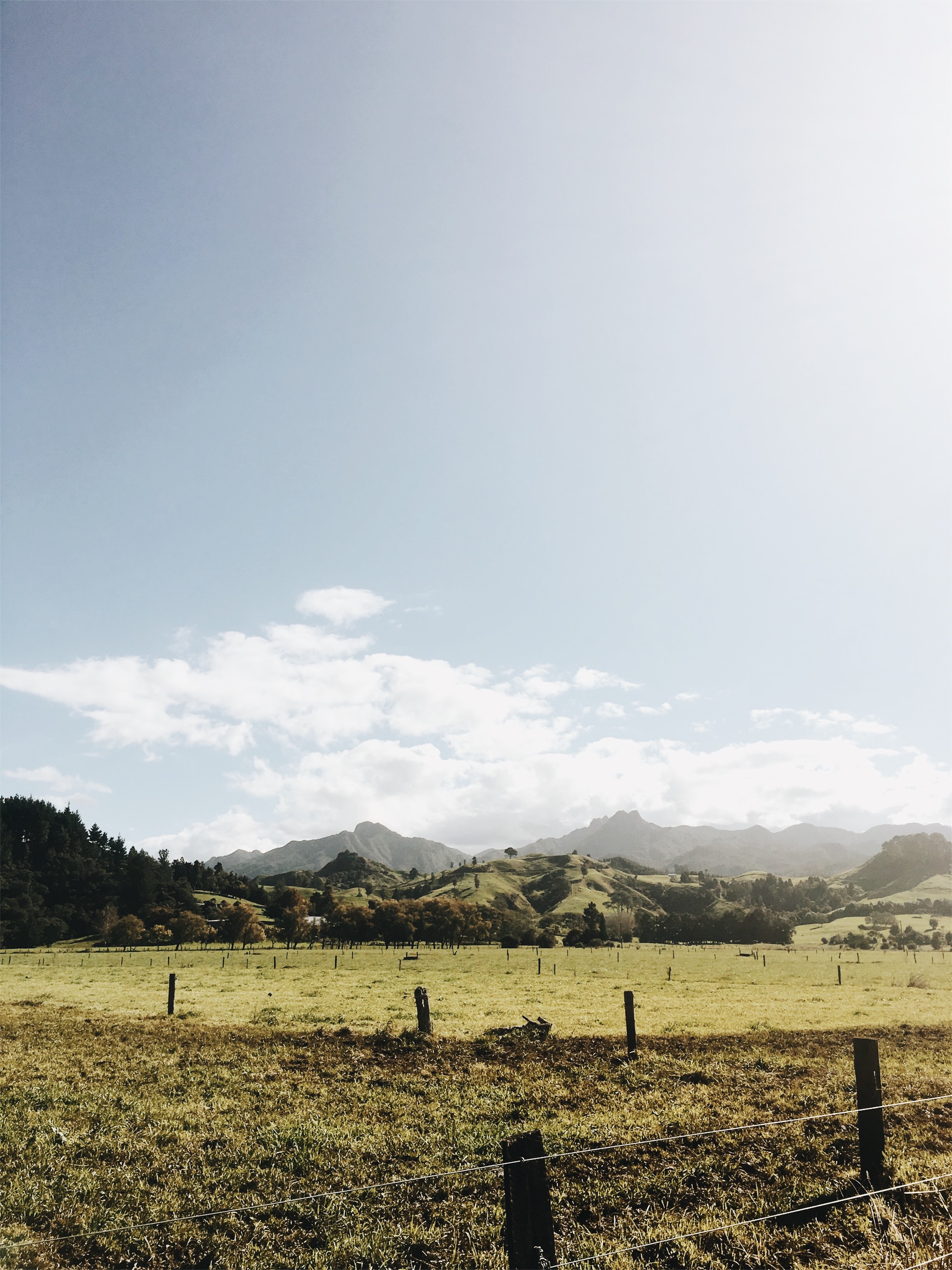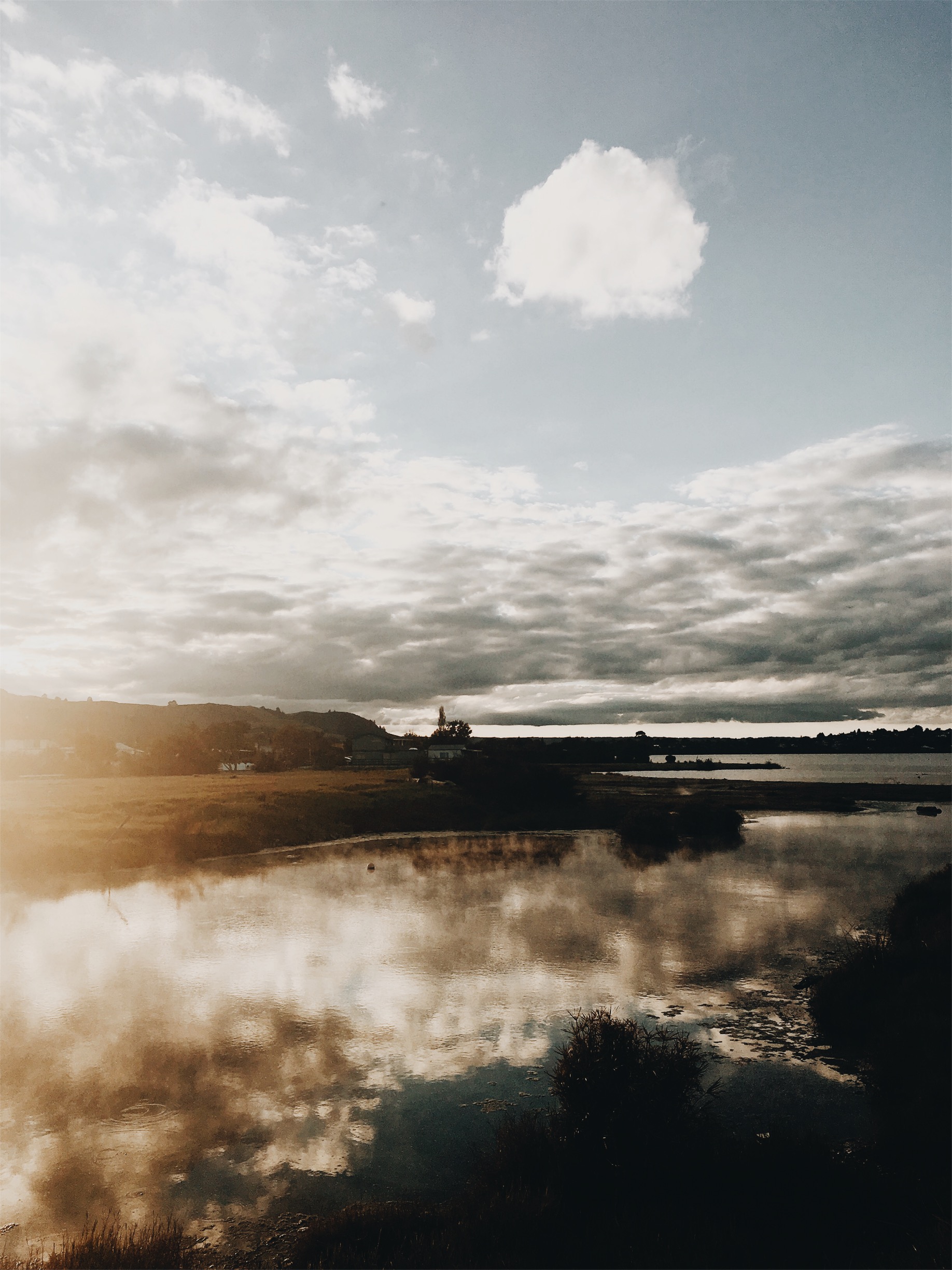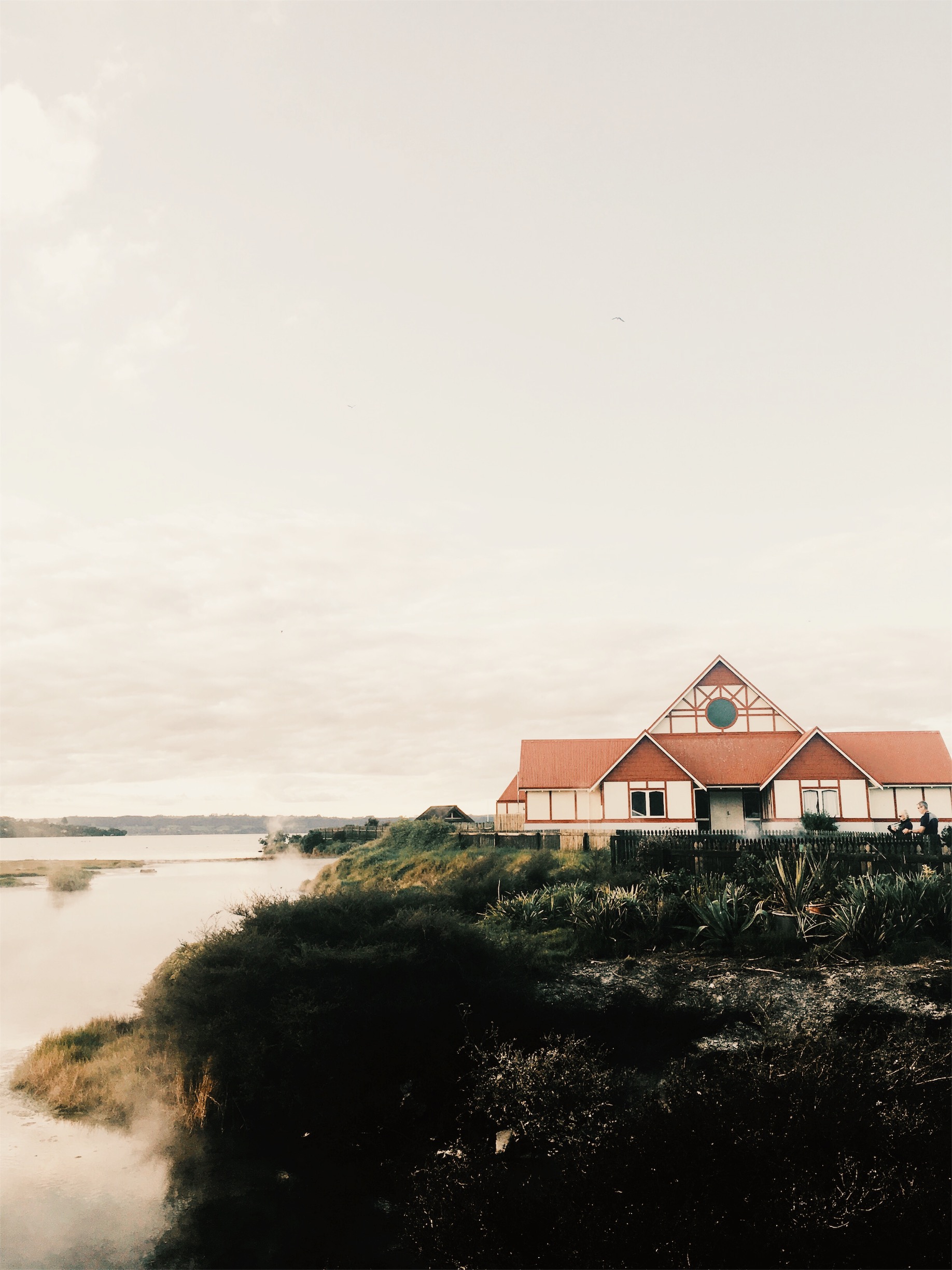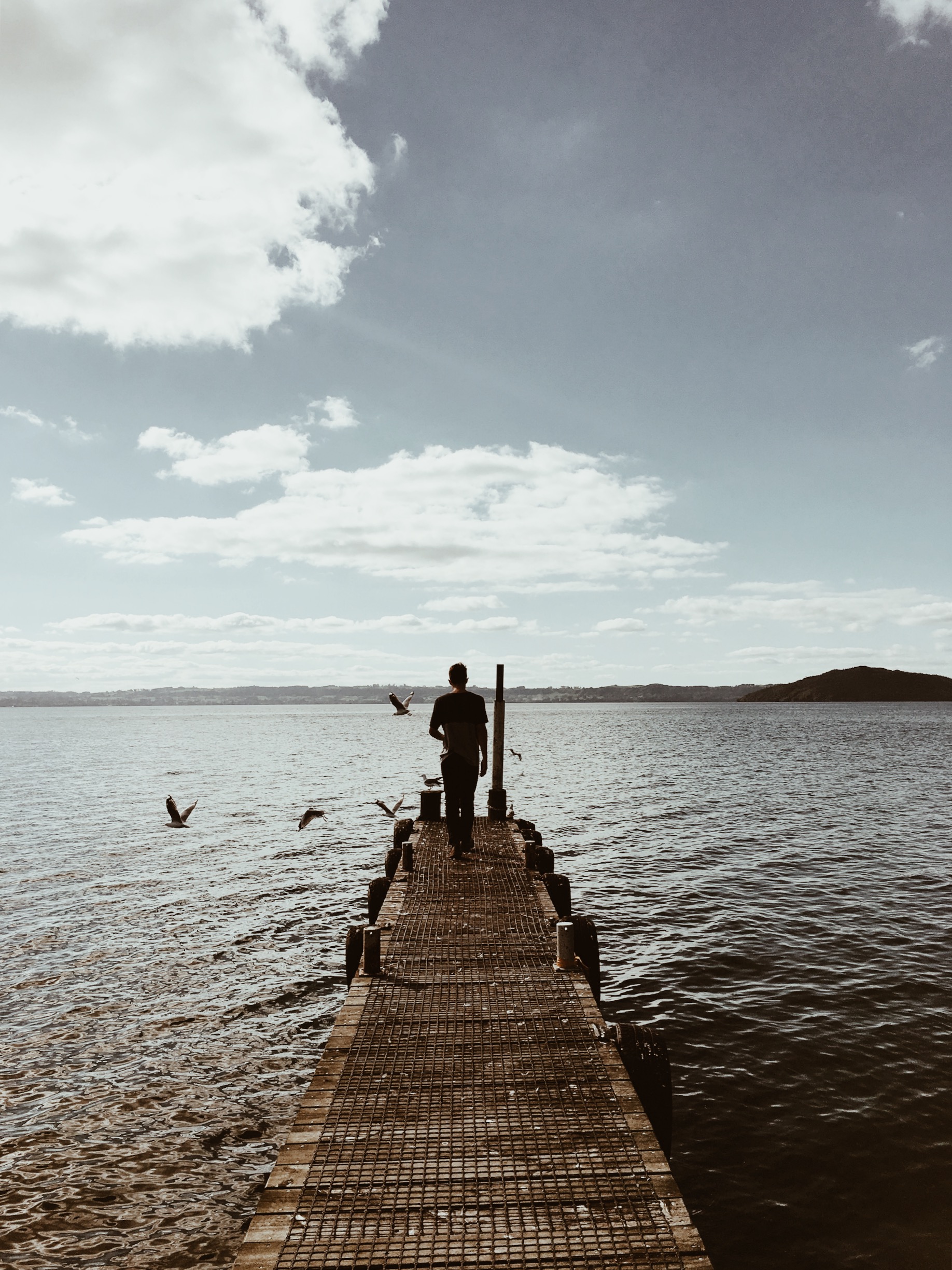 Polynesian Spa: This was truly a treat to enjoy. The entire trip, we were car camping and using public showers so it was so so nice to enjoy a spa day at the Polynesian Spa. We were kindly gifted this experience from a family friend and it was so wonderful! There are hot springs that you can swim in that overlook the lake in Rotarua. Cost: $10-244.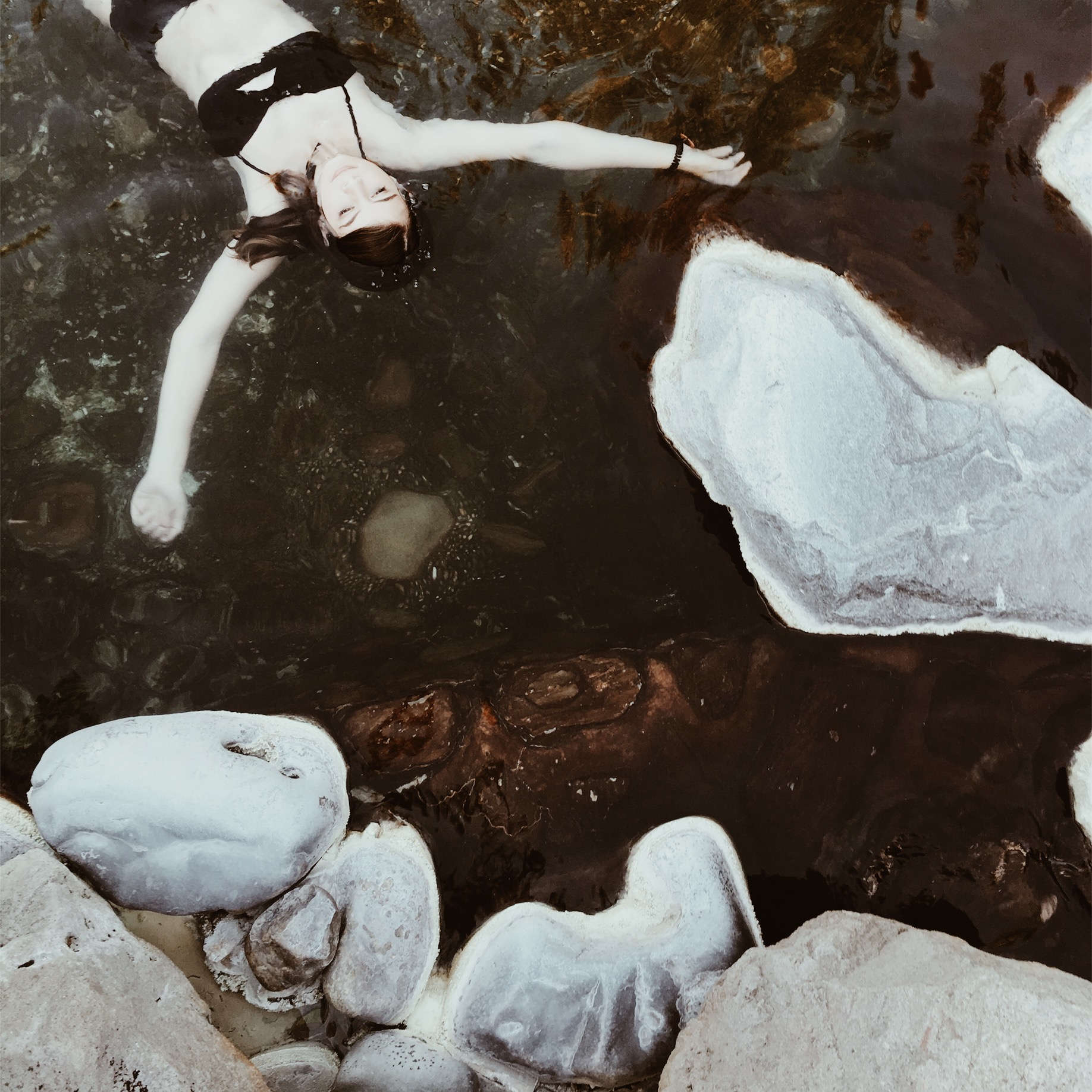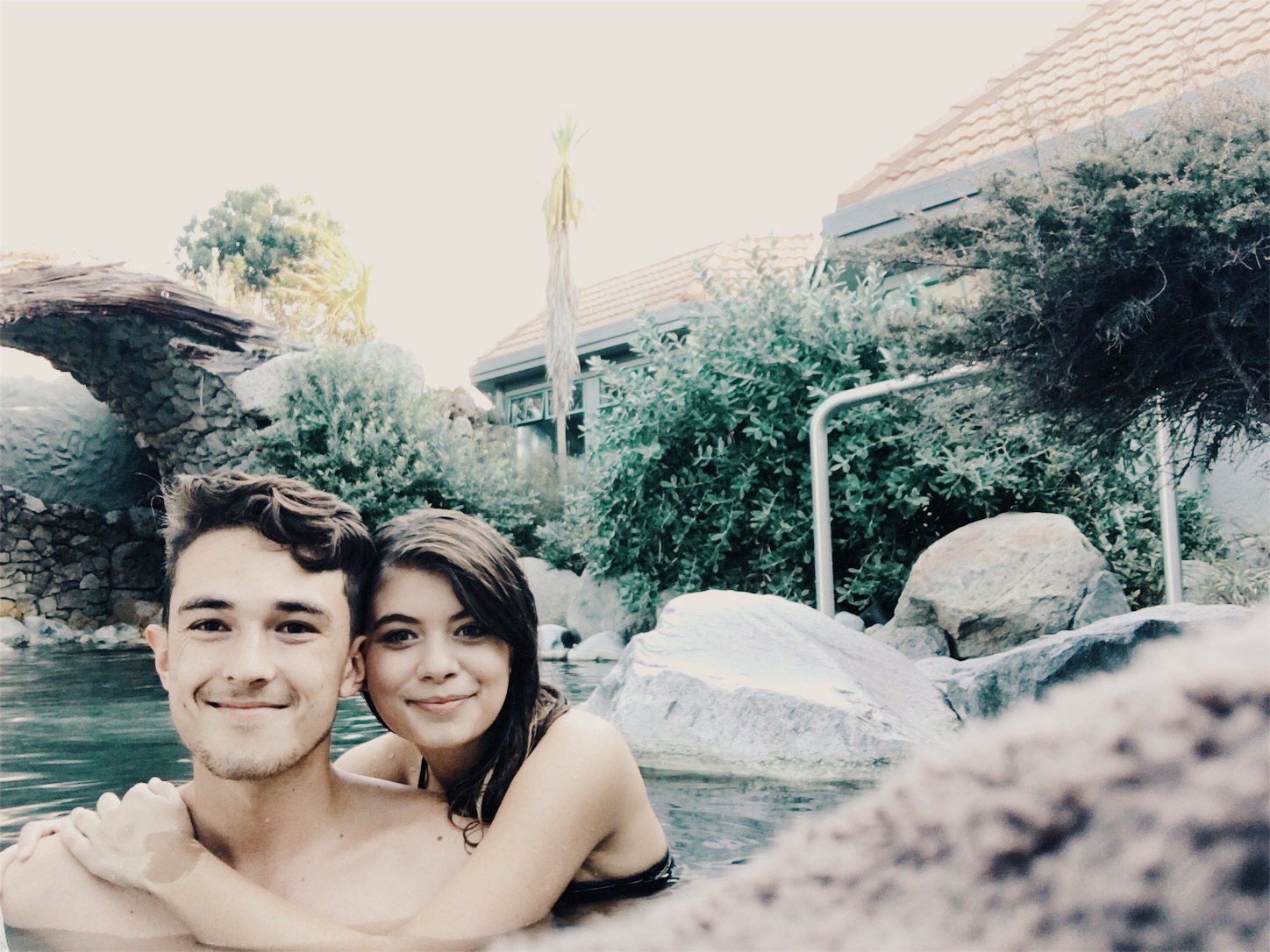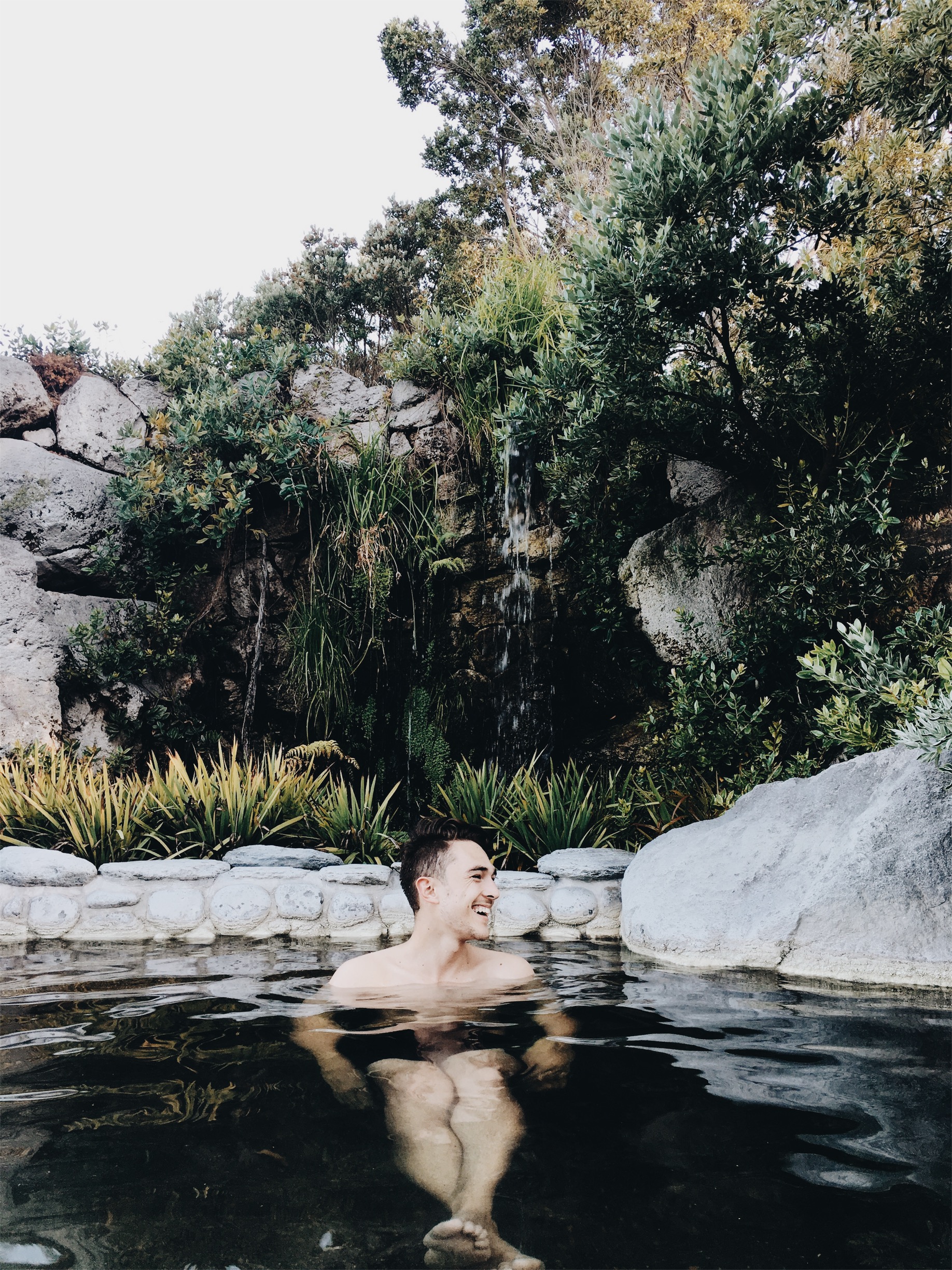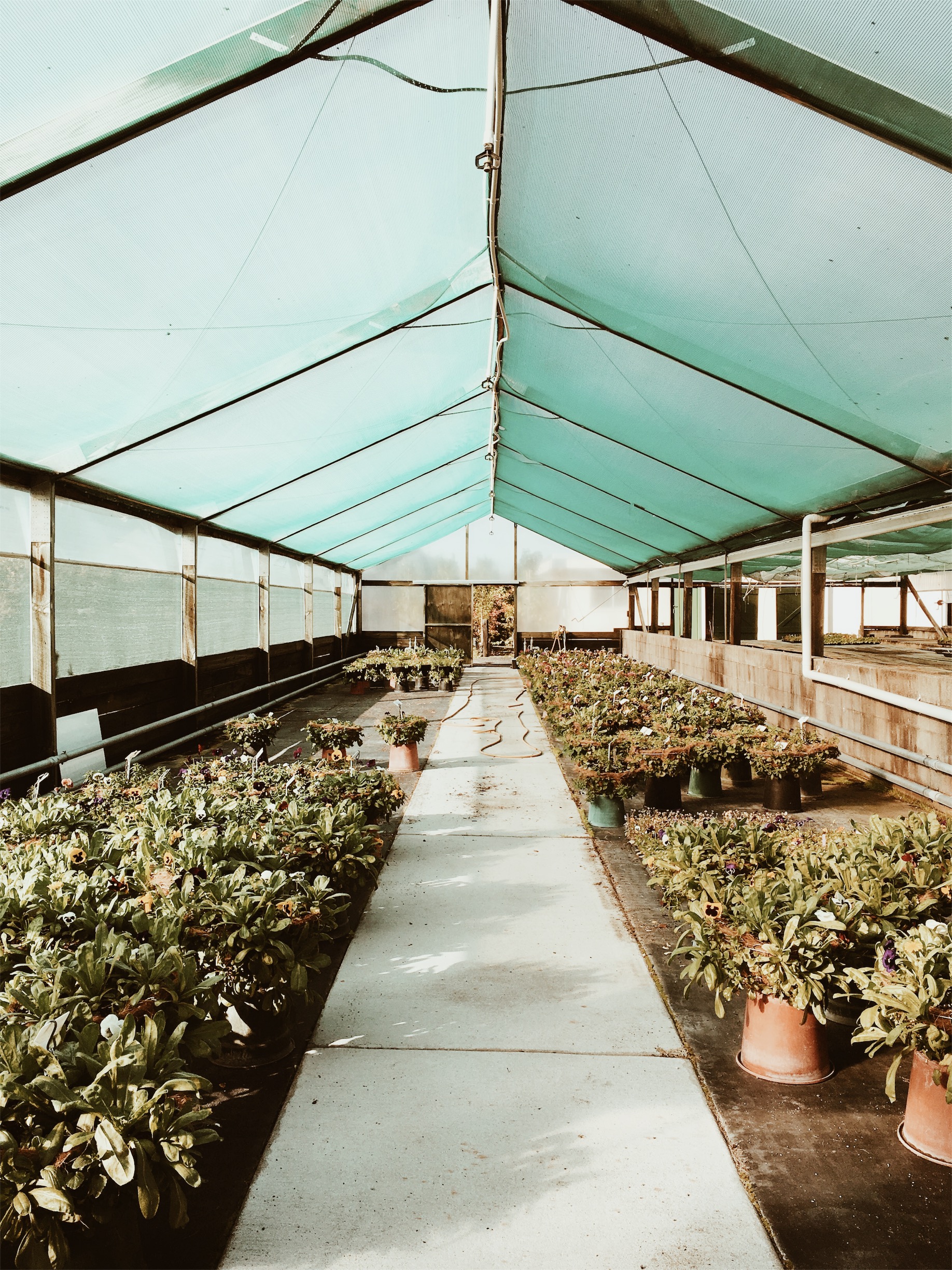 Wai-O-Tapu Thermal Wonderland: One of the most unforgettable places hands-down. If you need to skip anything, don't skip this experience. This park was magical and full of steamy colorful geysers and the most gorgeous hike. Cost: $35 (when we went)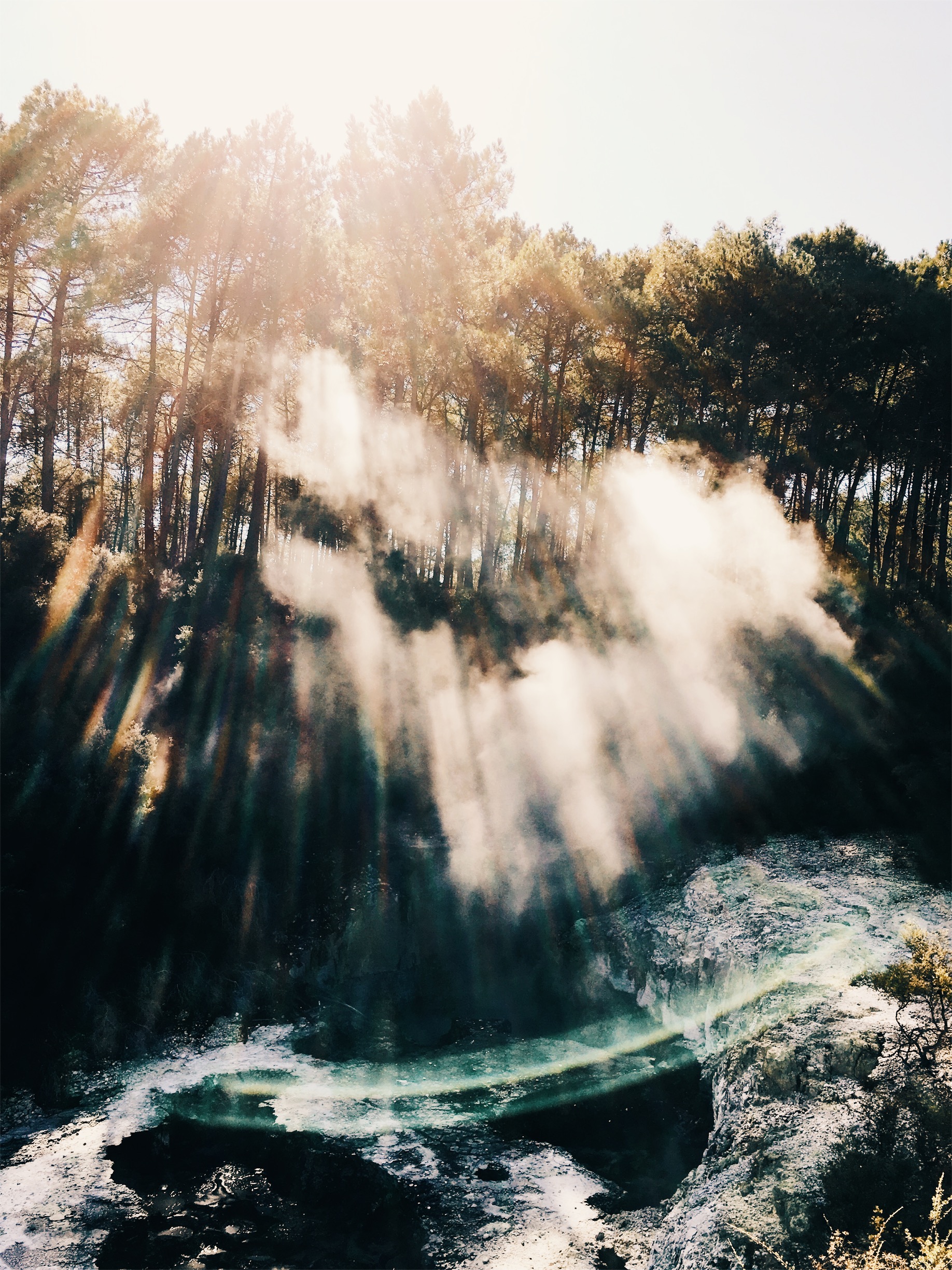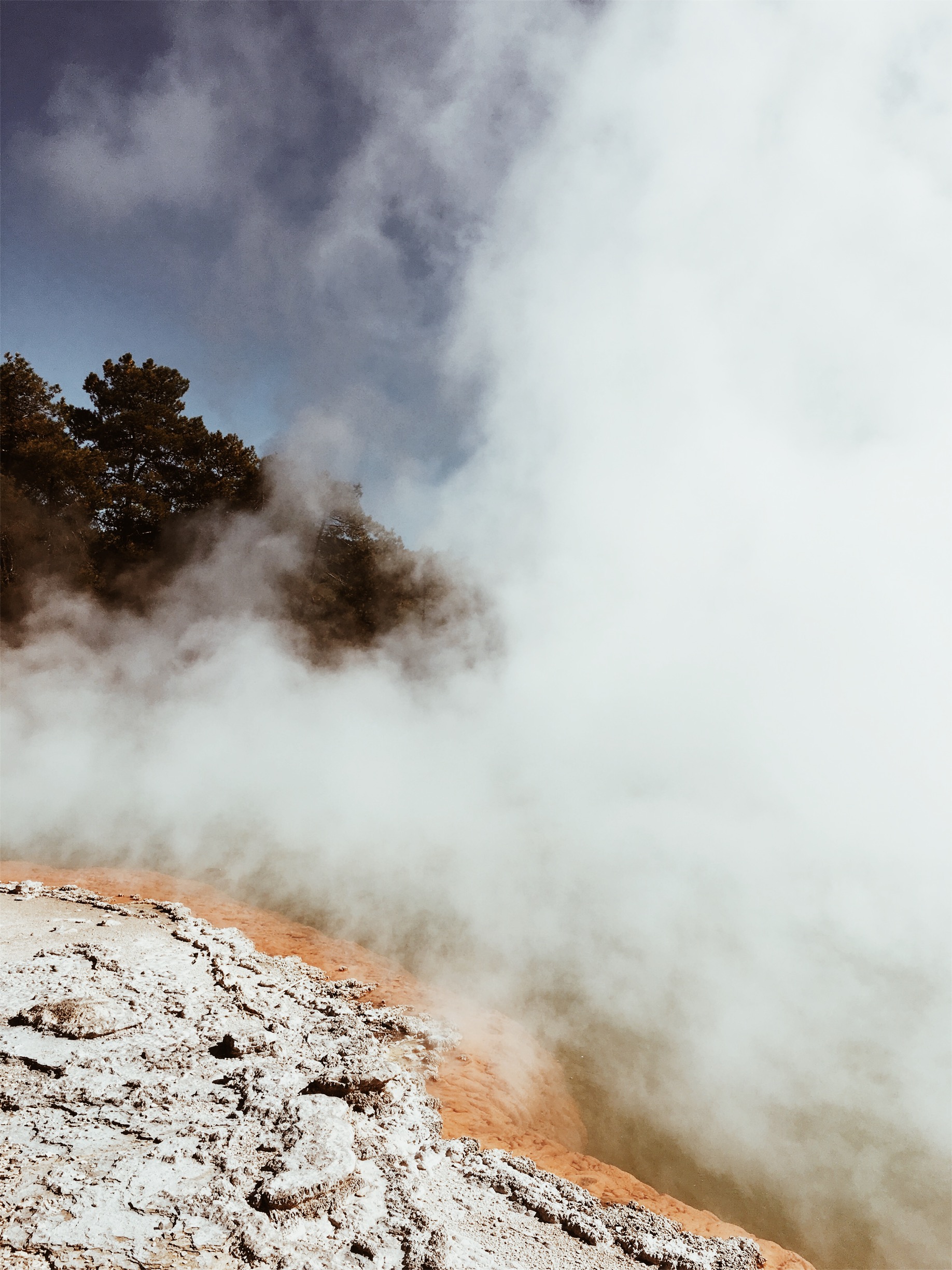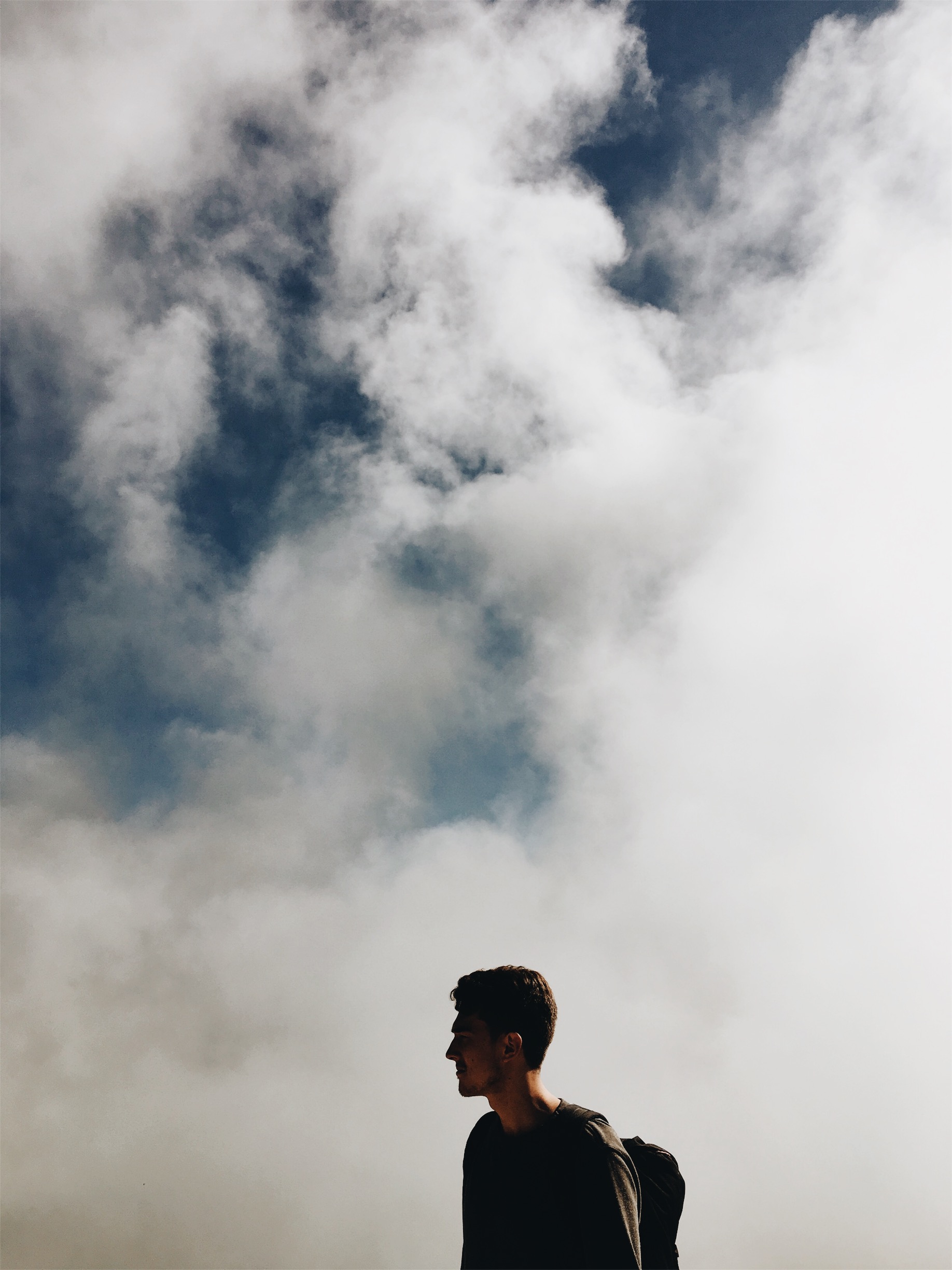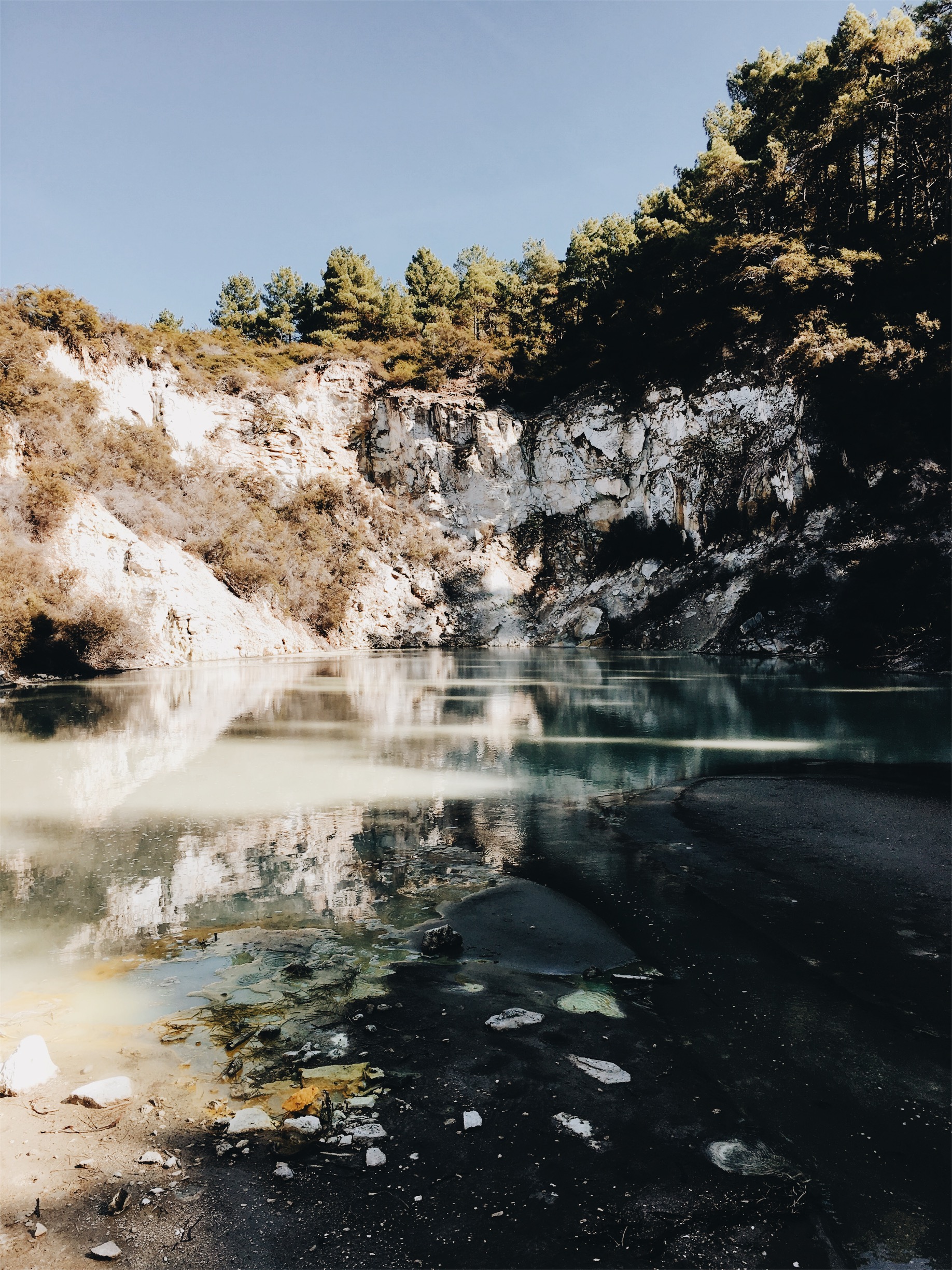 three sisters and the elephant rock
From Taupo to Three Sisters, it's about 3 hours! This beach is a beautiful, dark beach with stunning views of the three rock formations that jut out of the sand. There is also a huge rock shaped like an elephant! Cost: Free!
wellington
It's about a 4.5 hour drive to Wellington, but it's a pretty one! We found an Alpaca Farm halfway through our drive and it was so much fun! The sight of alpacas running with their hideous underbites is so so so great. Wellington is a really great city! There are a lot of hip restaurants and shops, think about it like the "SF" of NZ! It's cool, okay? So cool I didn't get any photos. Lots of people will stop here and then take a short flight back to Auckland, but we decided to continue to the South Island.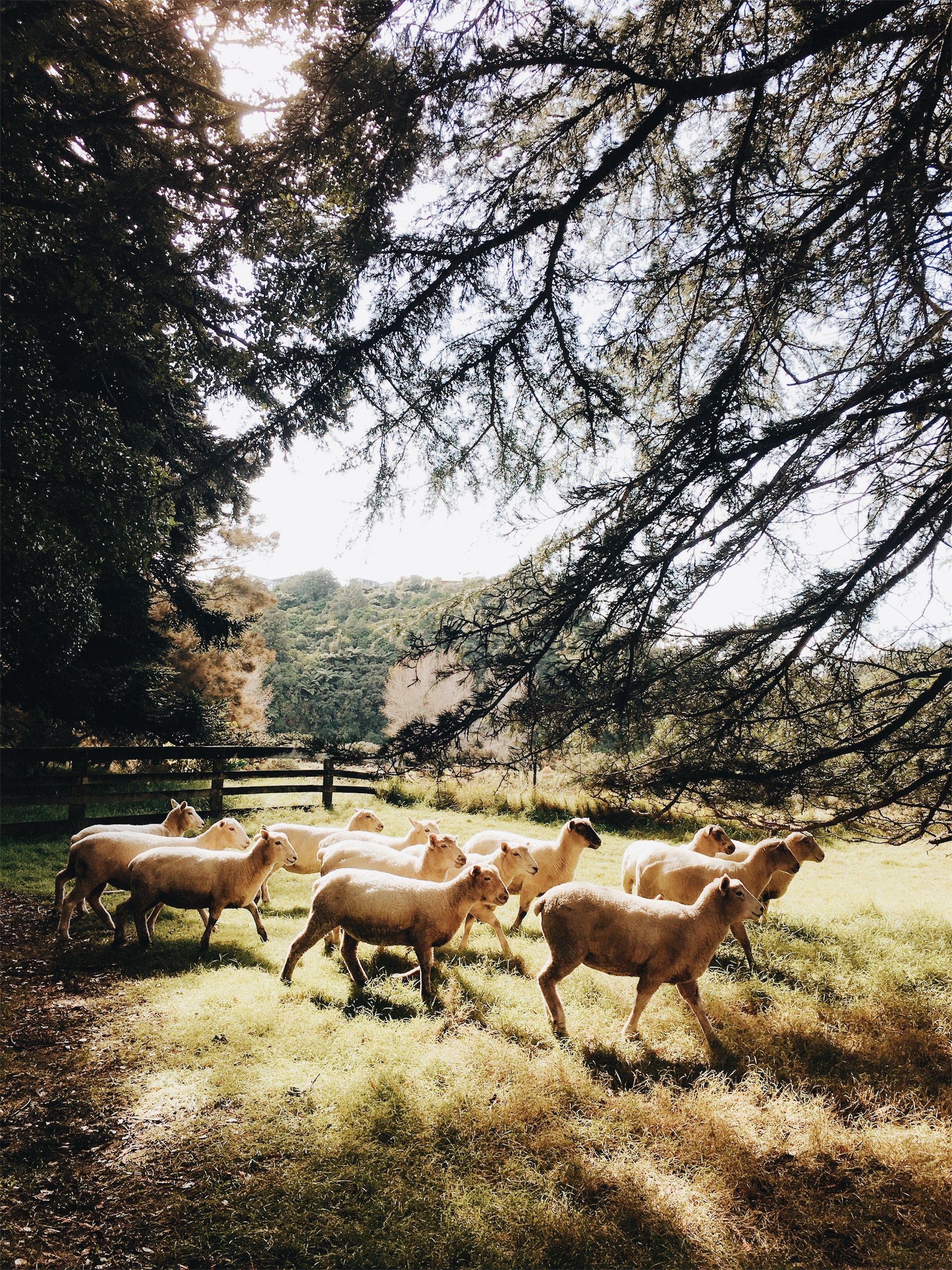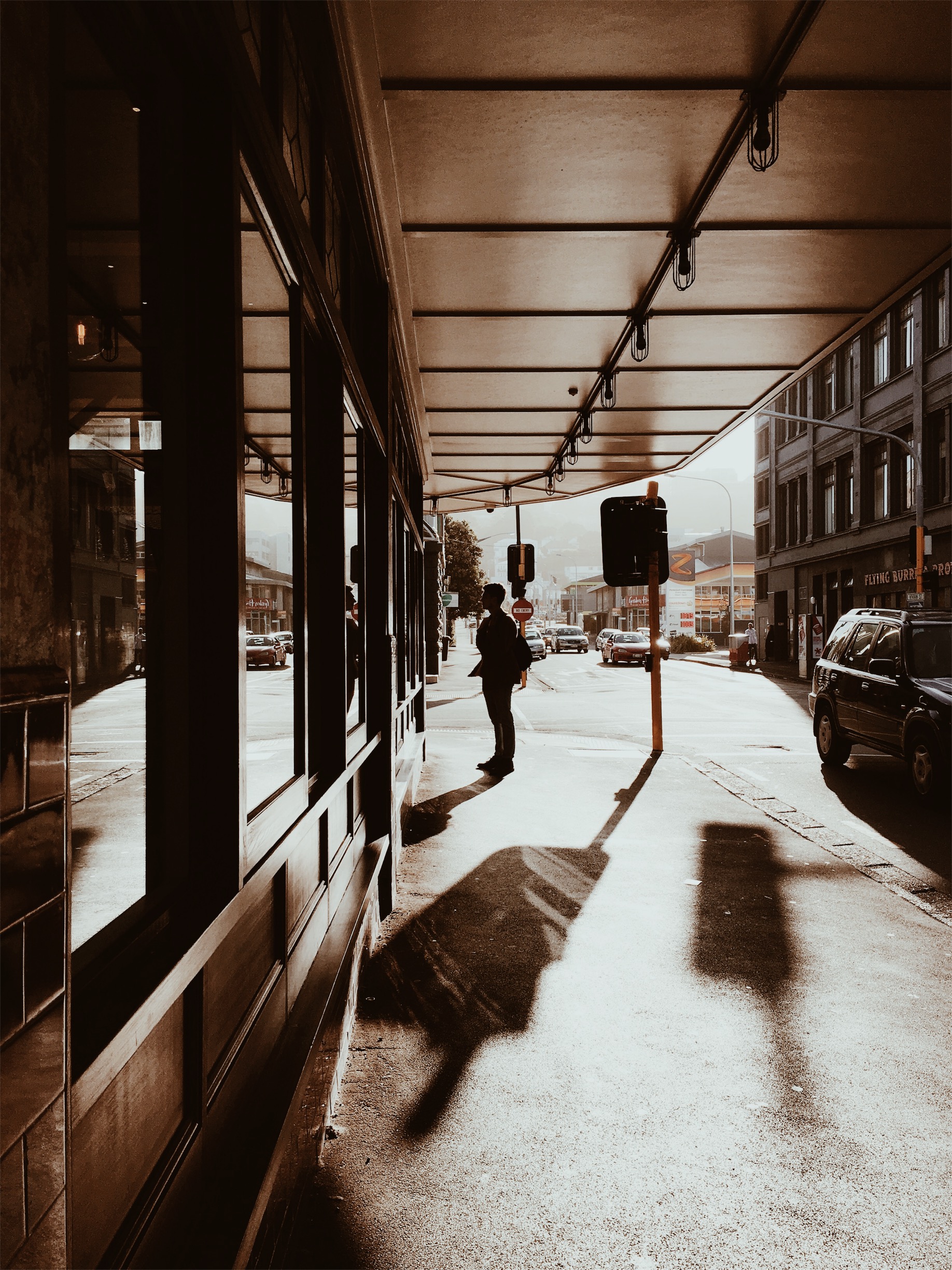 ferry from Wellington (north island) to Picton (south island)
It's about a 2 hour ferry ride from Wellington to Picton and it's a really nice ride! You can sit indoors or outdoors and it's very clean. Admission is available to purchase at the dock. Cost: $35-45
south island map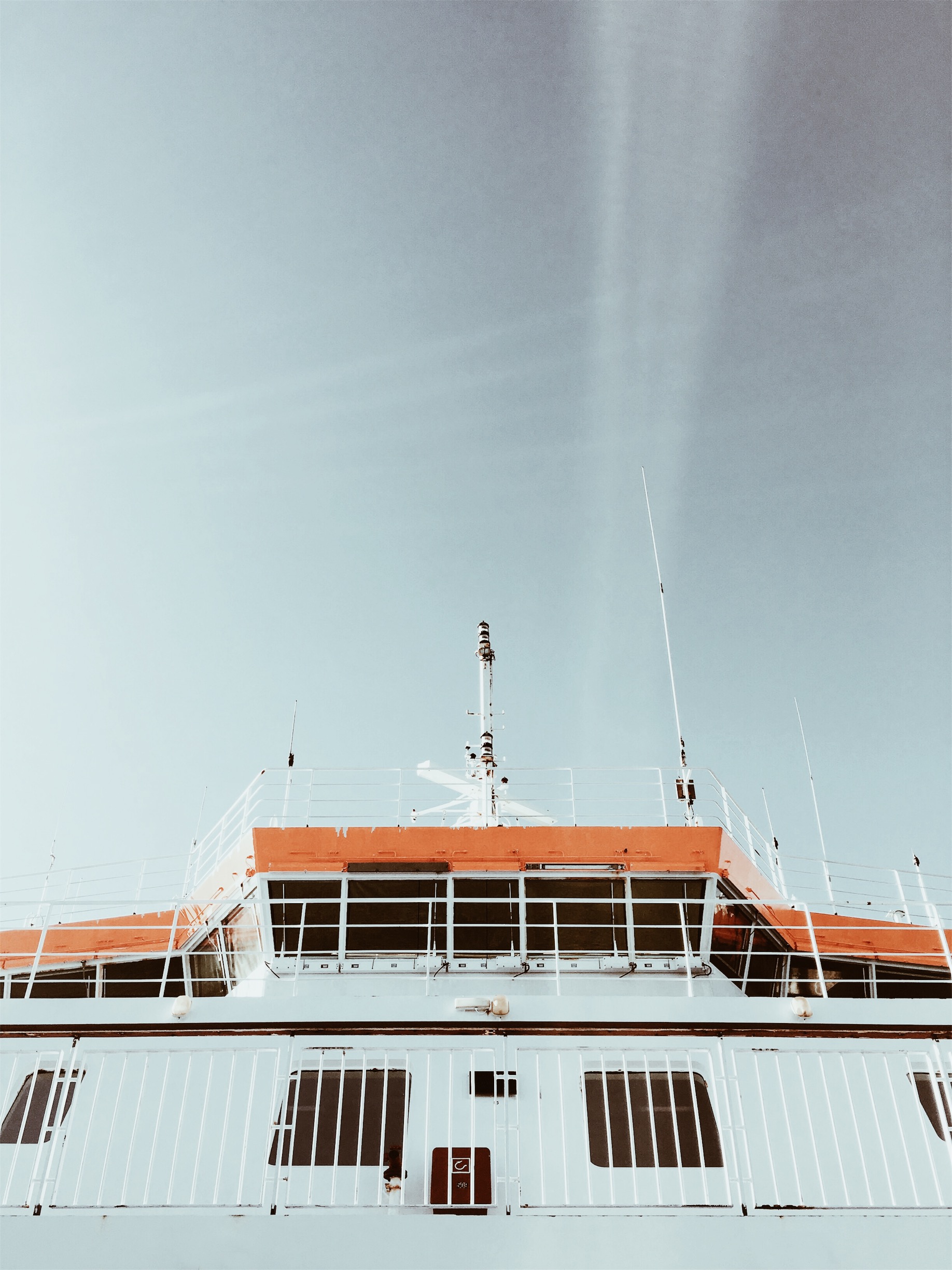 Greymouth
Once we arrived in Picton, we drove 5.5 hours to Greymouth. This may seem like a lot but the entire time, we were able to pull off in the most beautiful spots! At this time of the year, the South Island showed the fall season much more, with yellow trees and crisp cold weather. We had to double up in our sleeping bags for the night to stay warm! Cost: Free!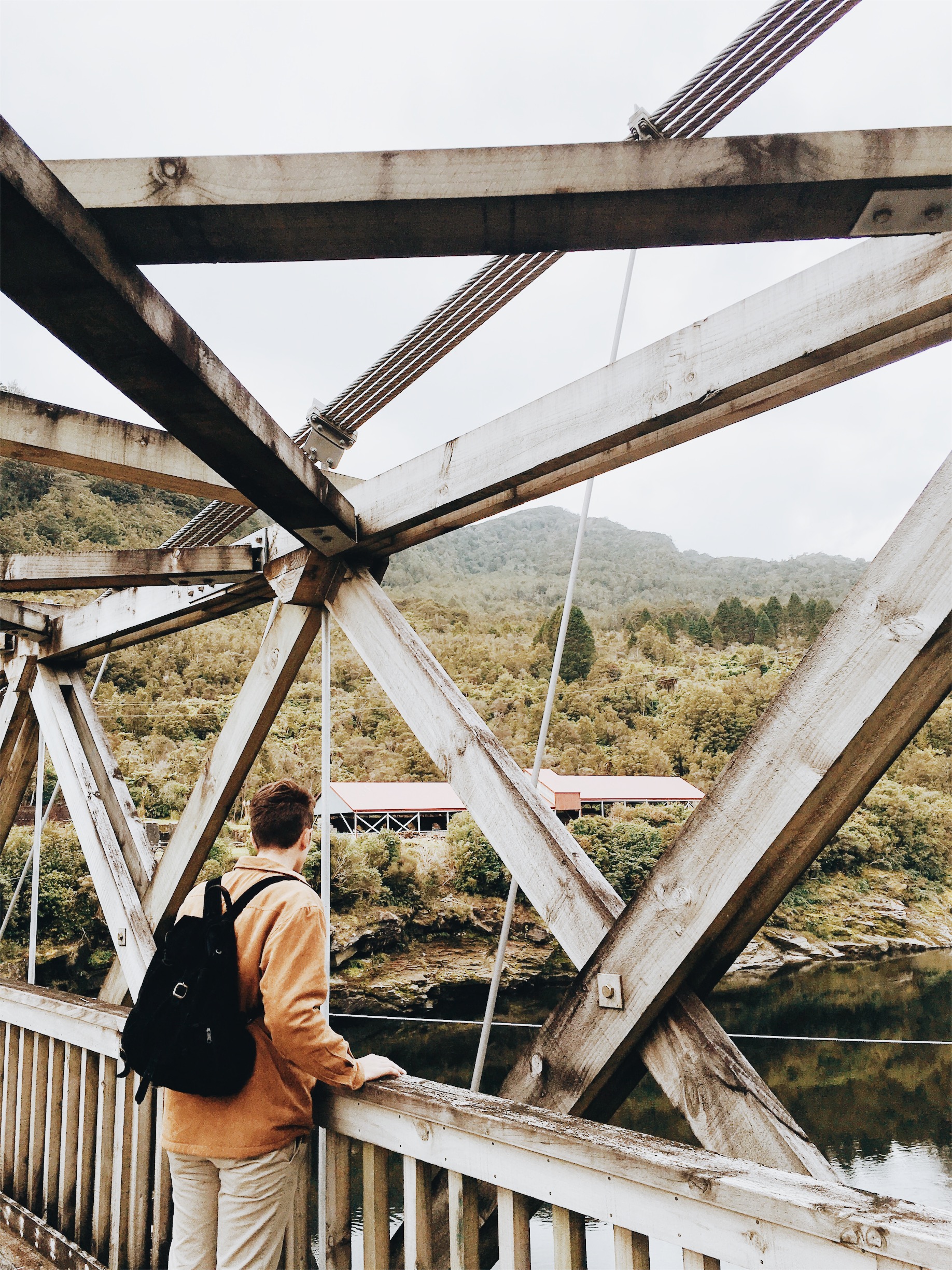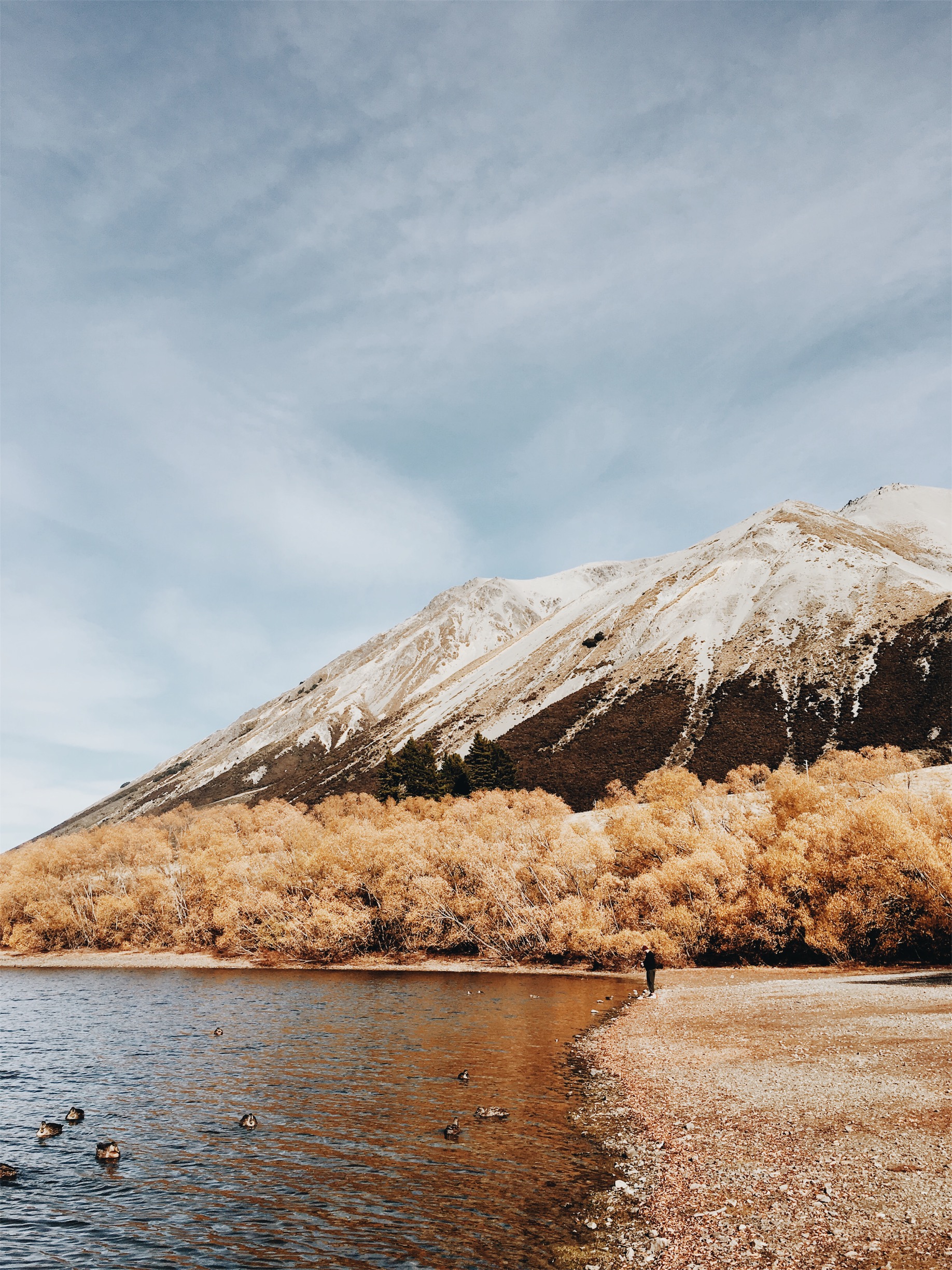 Arnold's Pass + Castle Hill
OOOOkay, Castle Hill is absolutely divine and makes you feel like all of your Game-of-Thrones dreams are coming true. It is INCREDIBLY scenic and such a beautiful (and easy) hike. You can explore the area for 30 minutes OR three hours. From Greymouth, it's about a two hour drive, where you will drive through "Arnold's Pass." Cost: Free!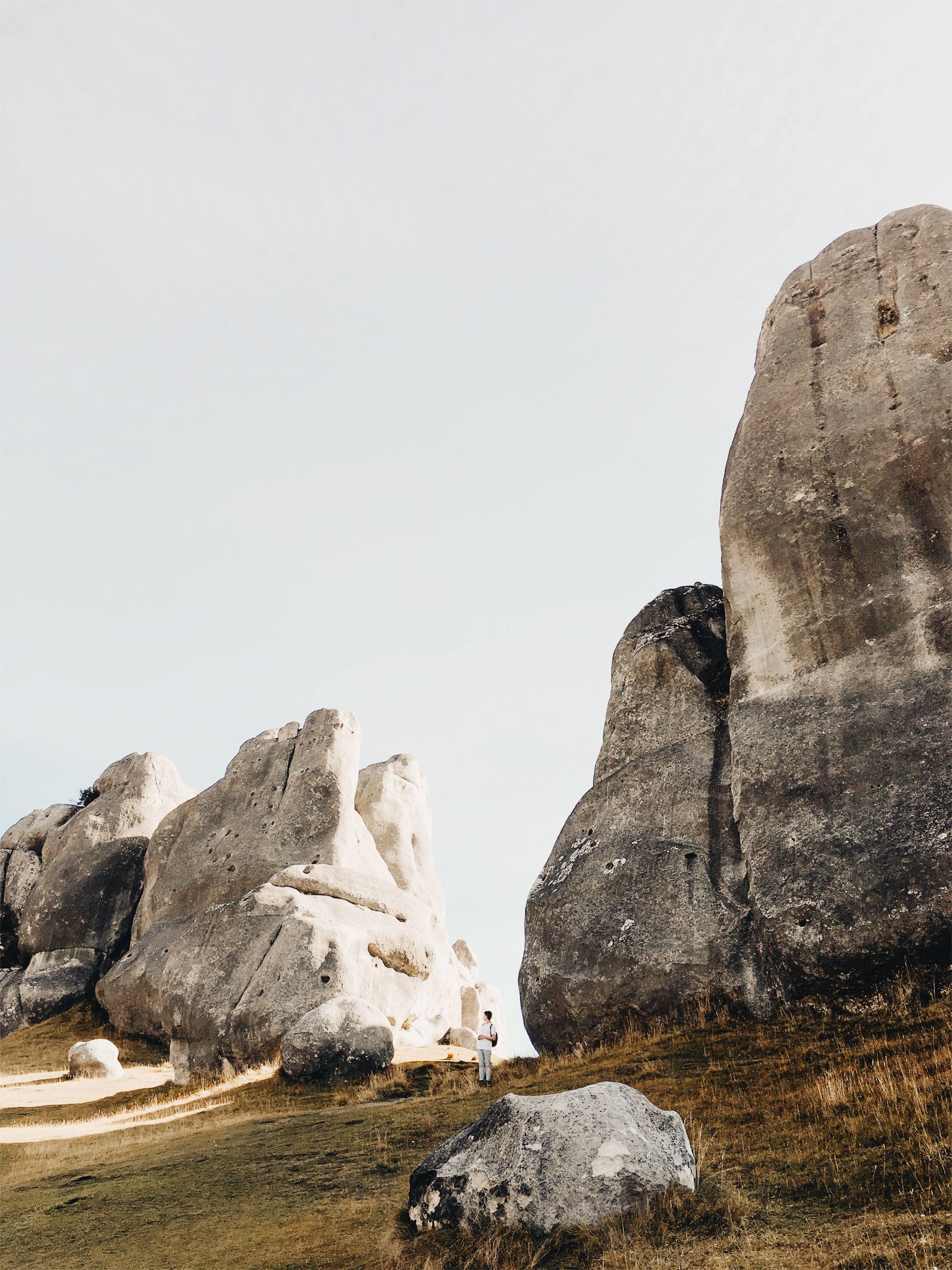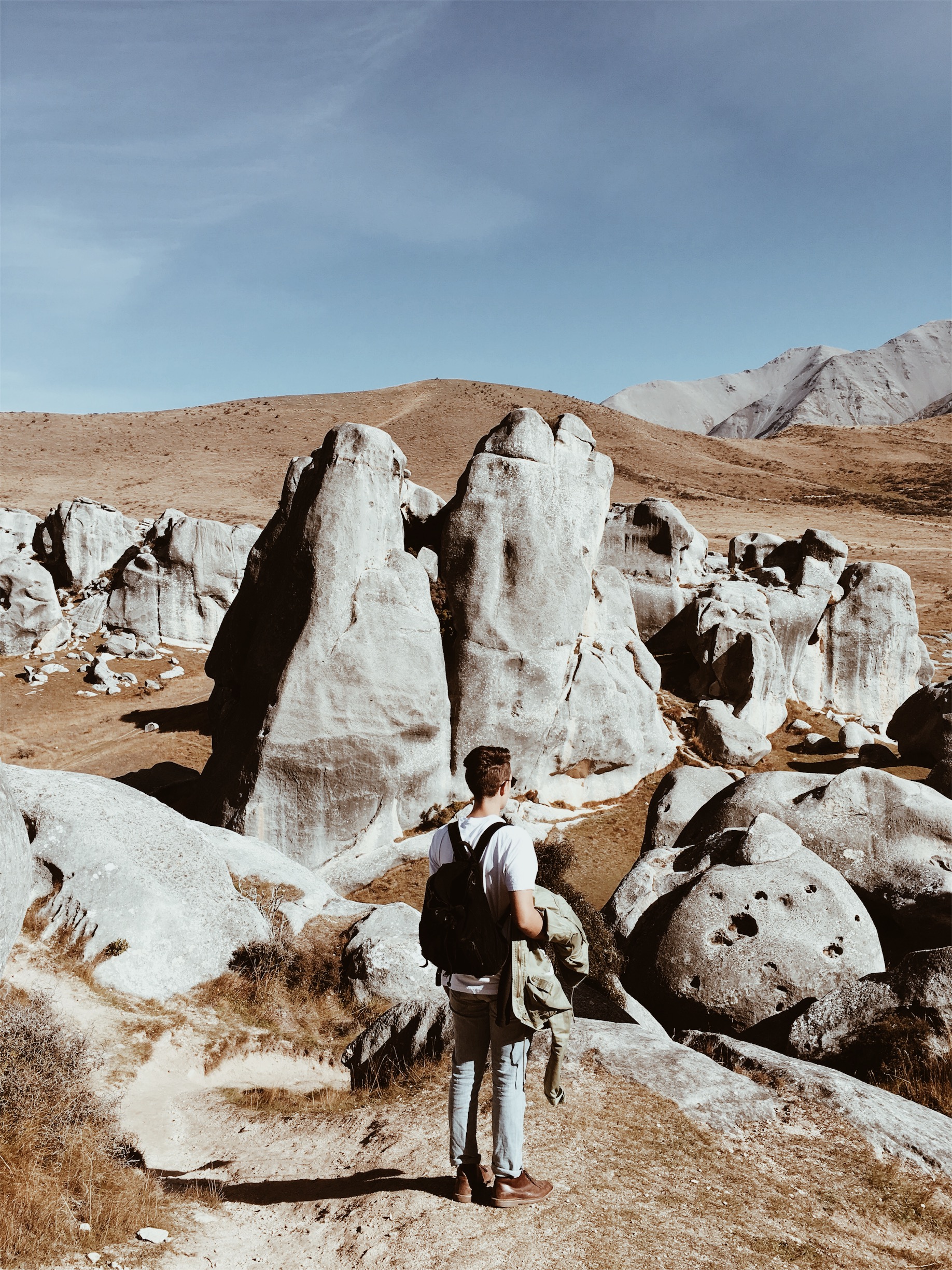 Dunedin
It's about a 5 hour drive to Dunedin. IMPORTANT NOTE (that we did not figure out until 2 years later): Dunedin is pronounced "Doo-nee-din" not "Doon-din." Nonetheless, Dunedin is a cool city. There are some great restaurants around the area, along with a beach closeby where you can spot penguins! We went too late in the day to see them but it is still a really beautiful beach, with turquoise water and white sand.
Tunnel Beach
Tunnel Beach is unreal and is luckily in Dunedin! We went in the morning when the light was golden and so so beautiful. I recommend going in the morning because after a while, tourists and hikers start to pick up! We had the space to ourselves and it was truly such a perfect place. Cost: Free!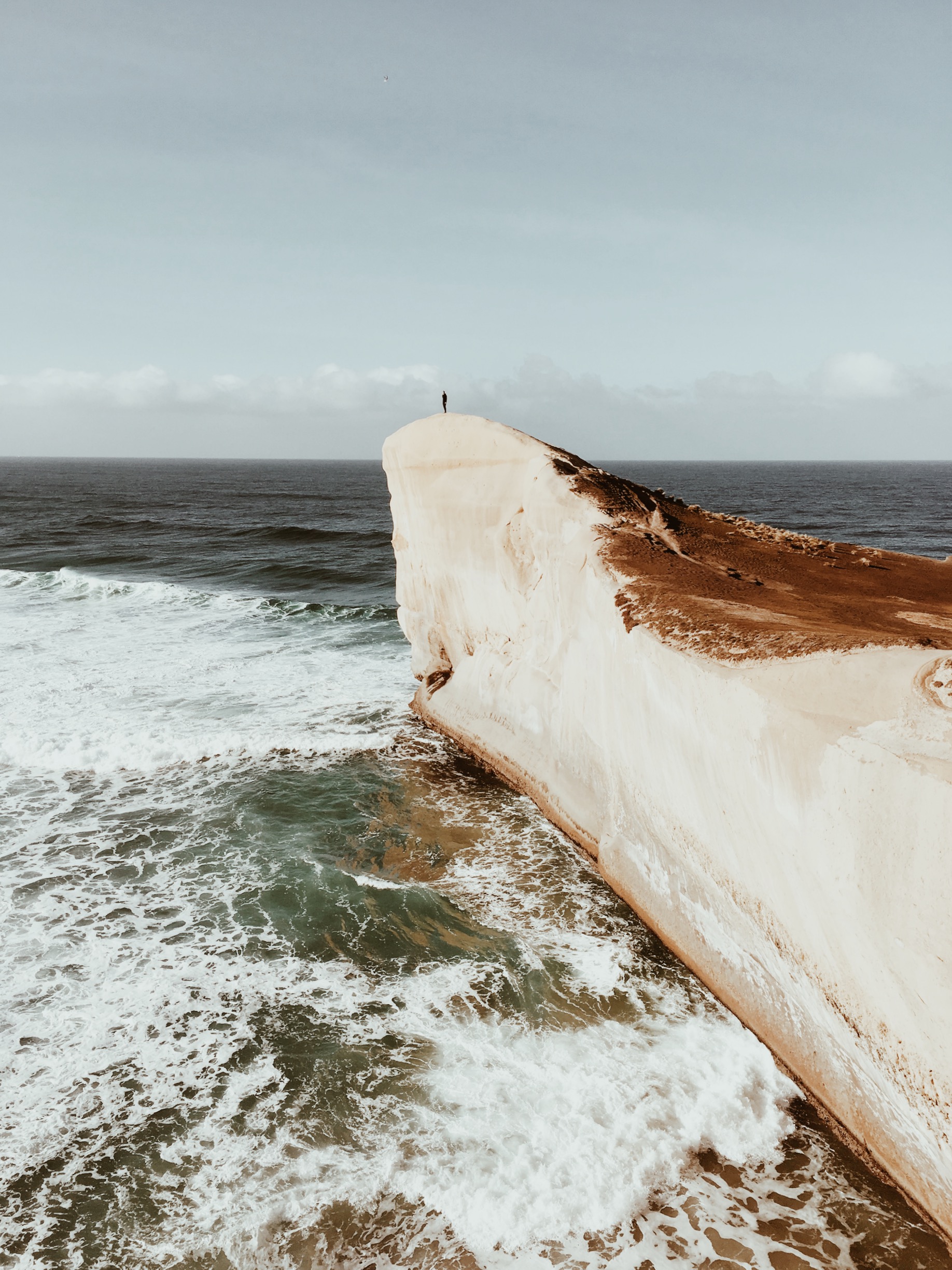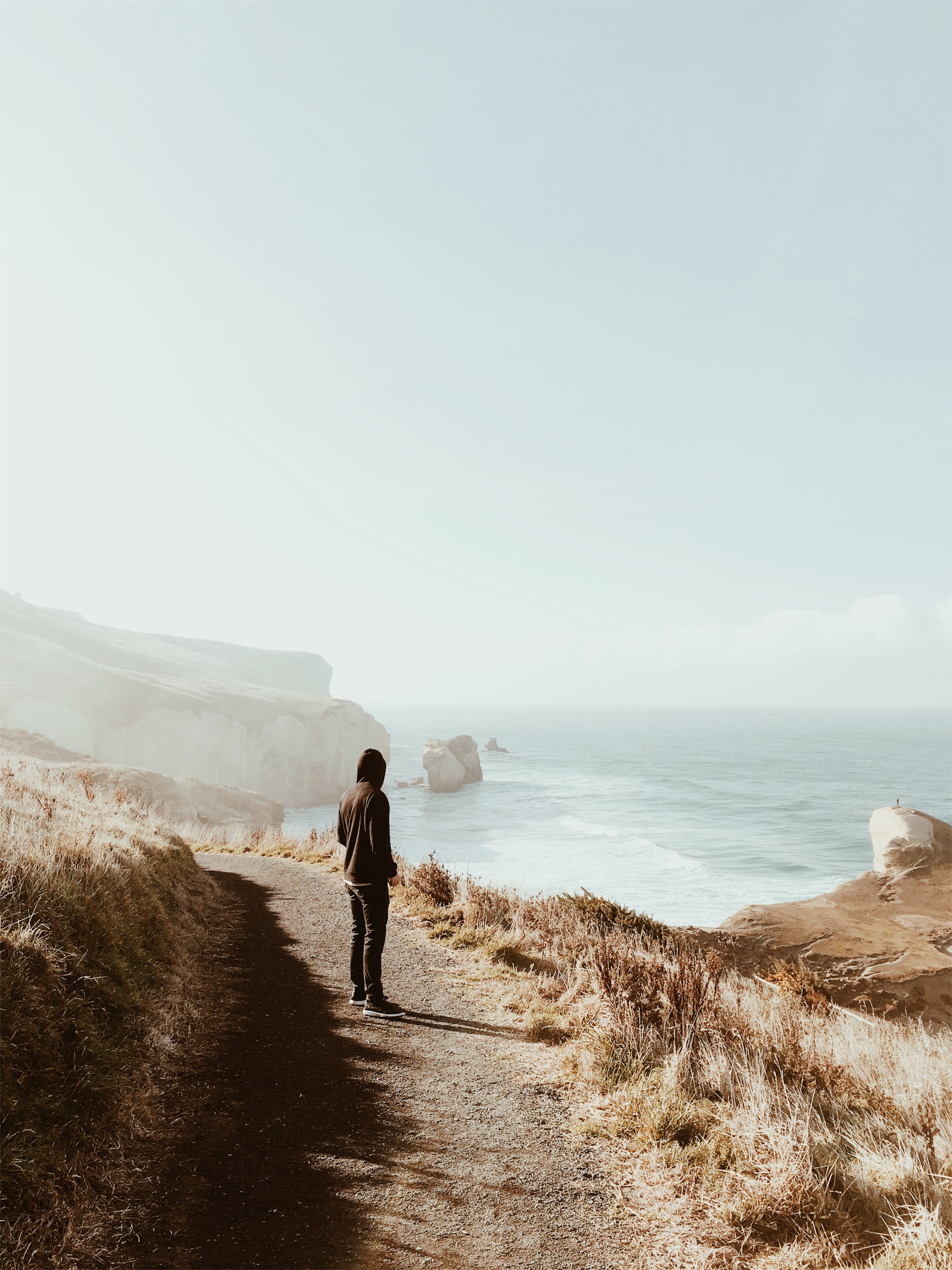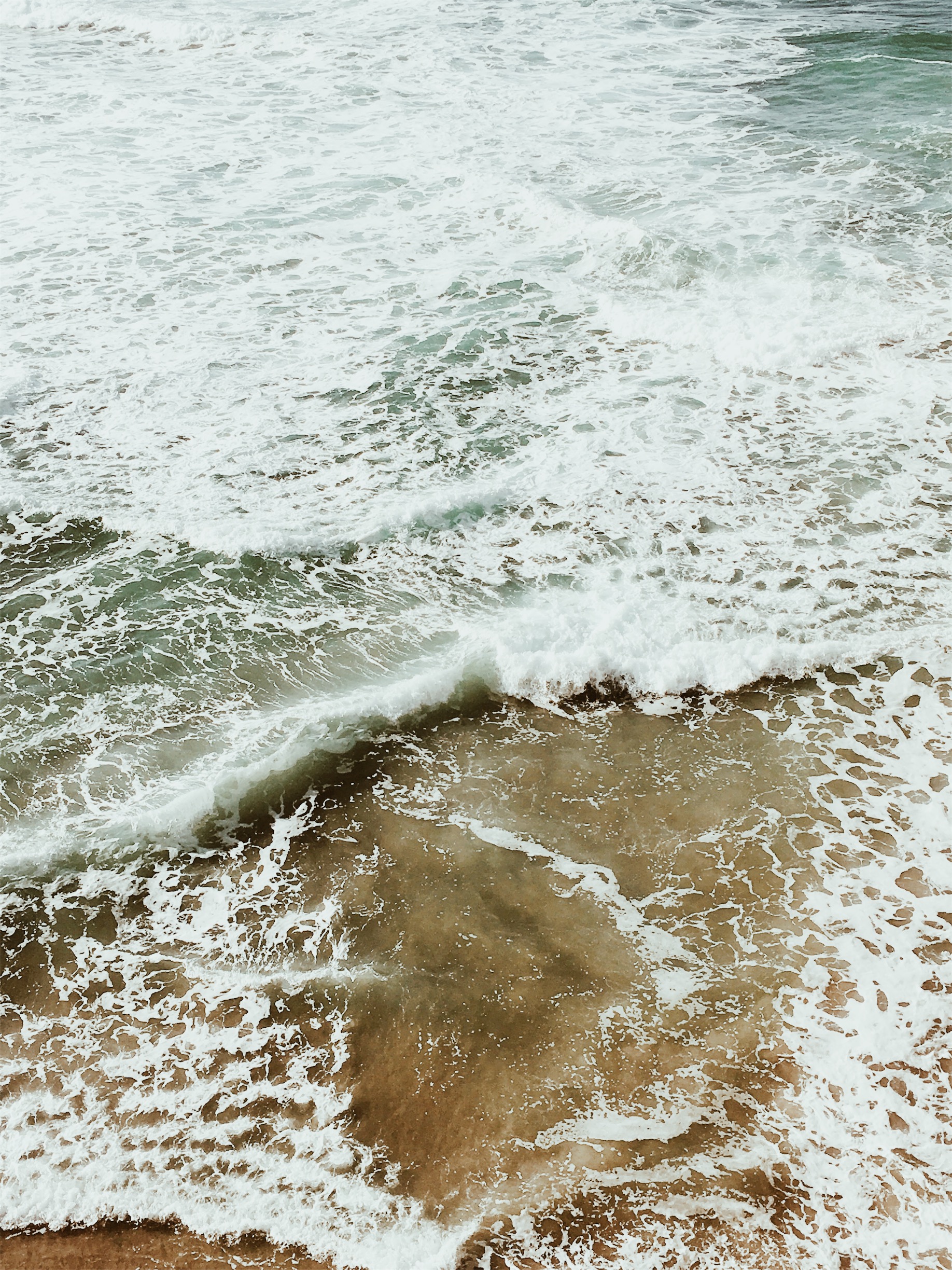 Cathedral Cave
Cathedral Cave has a collection of beach caves that are stunning, dark, and moody. You can visit some shallow ones if you're afraid of the dark OR you can go pretty deep into some. Cost: Free!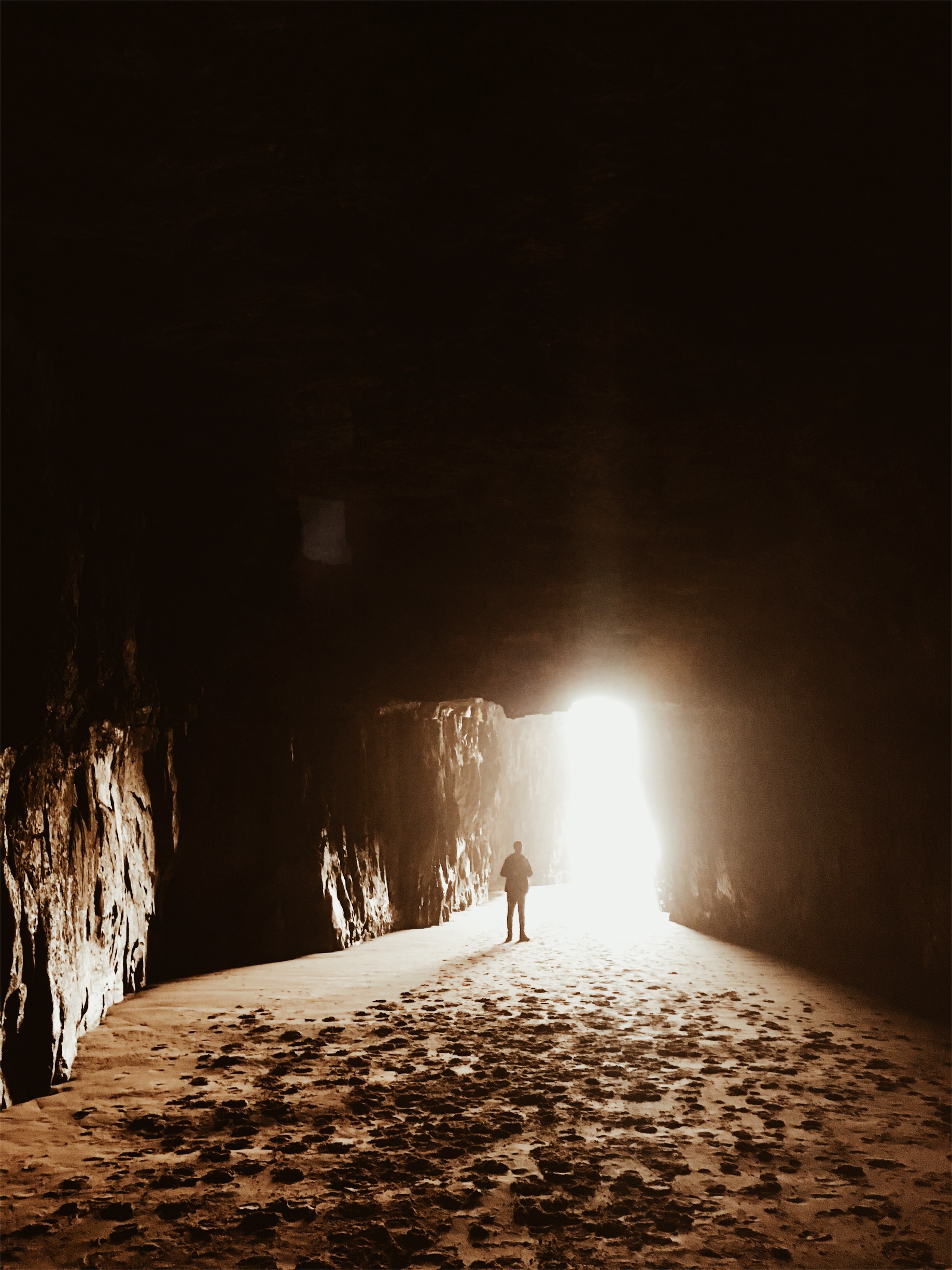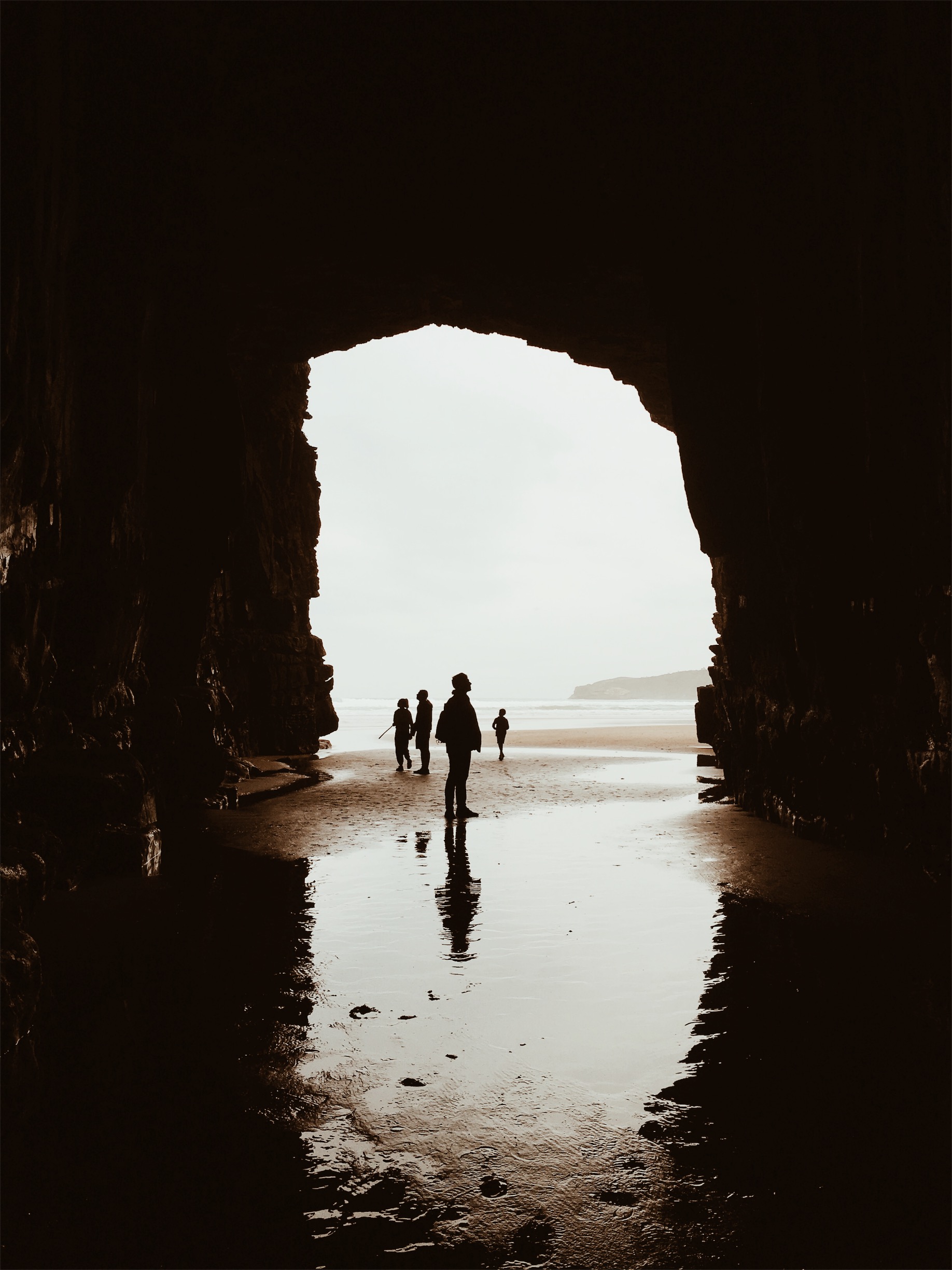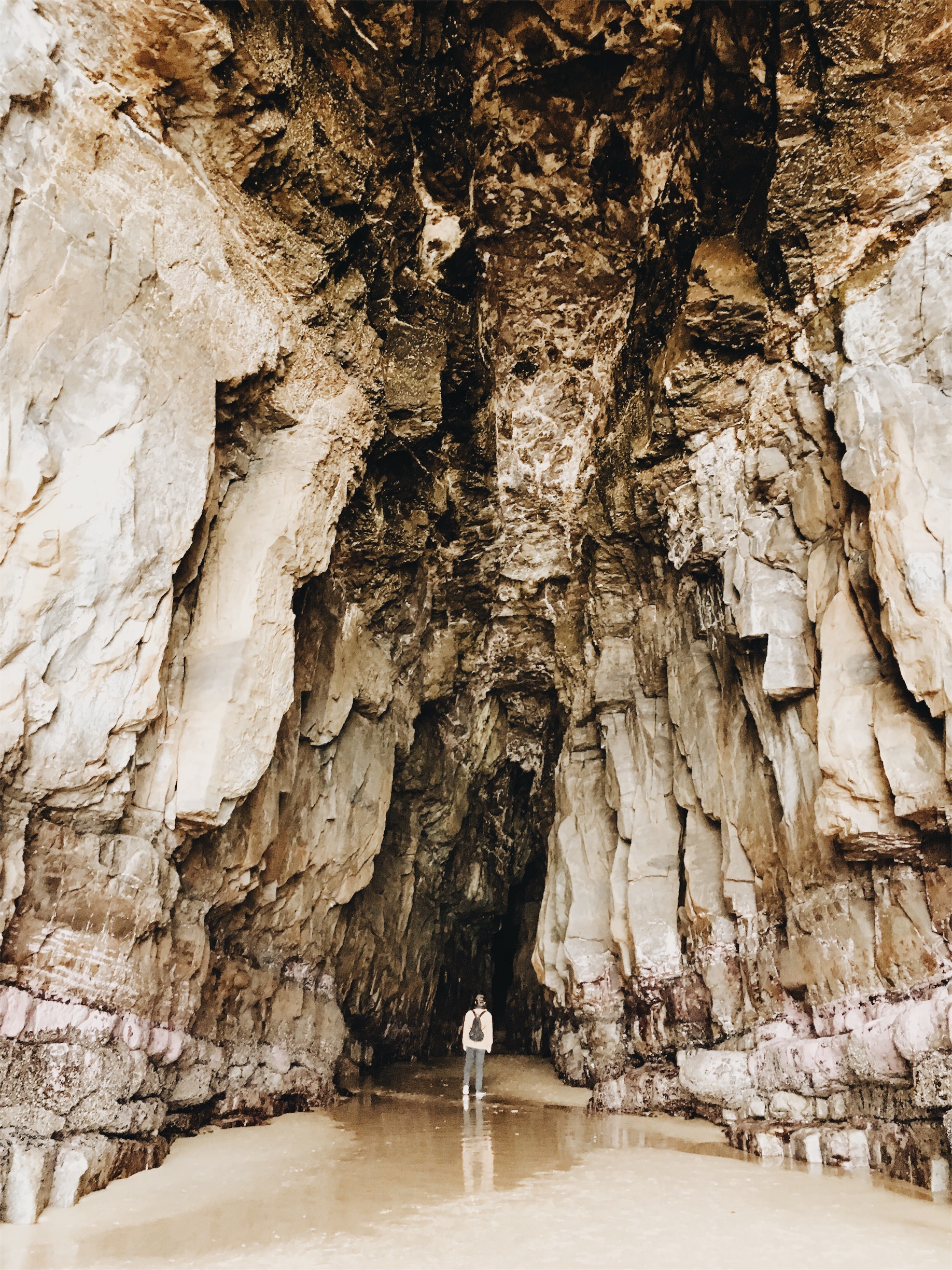 Milford Sound
Milford Sound is about a 5 hour drive from Cathedral Caves and I'm convinced it's Atlantis. There are endless waterfalls. We drove into the Sound during a rainstorm, which was such a magical experience. There was mist and fog rolling over these sprawling waterfalls and rivers. I highly recommend visiting if you are in the South Island and NOT skipping out on this one. There's a little visitor center in the Sound where you can sip on a cup of hot chocolate or shop for vintage inspired Milford Sound posters. Cost: Free!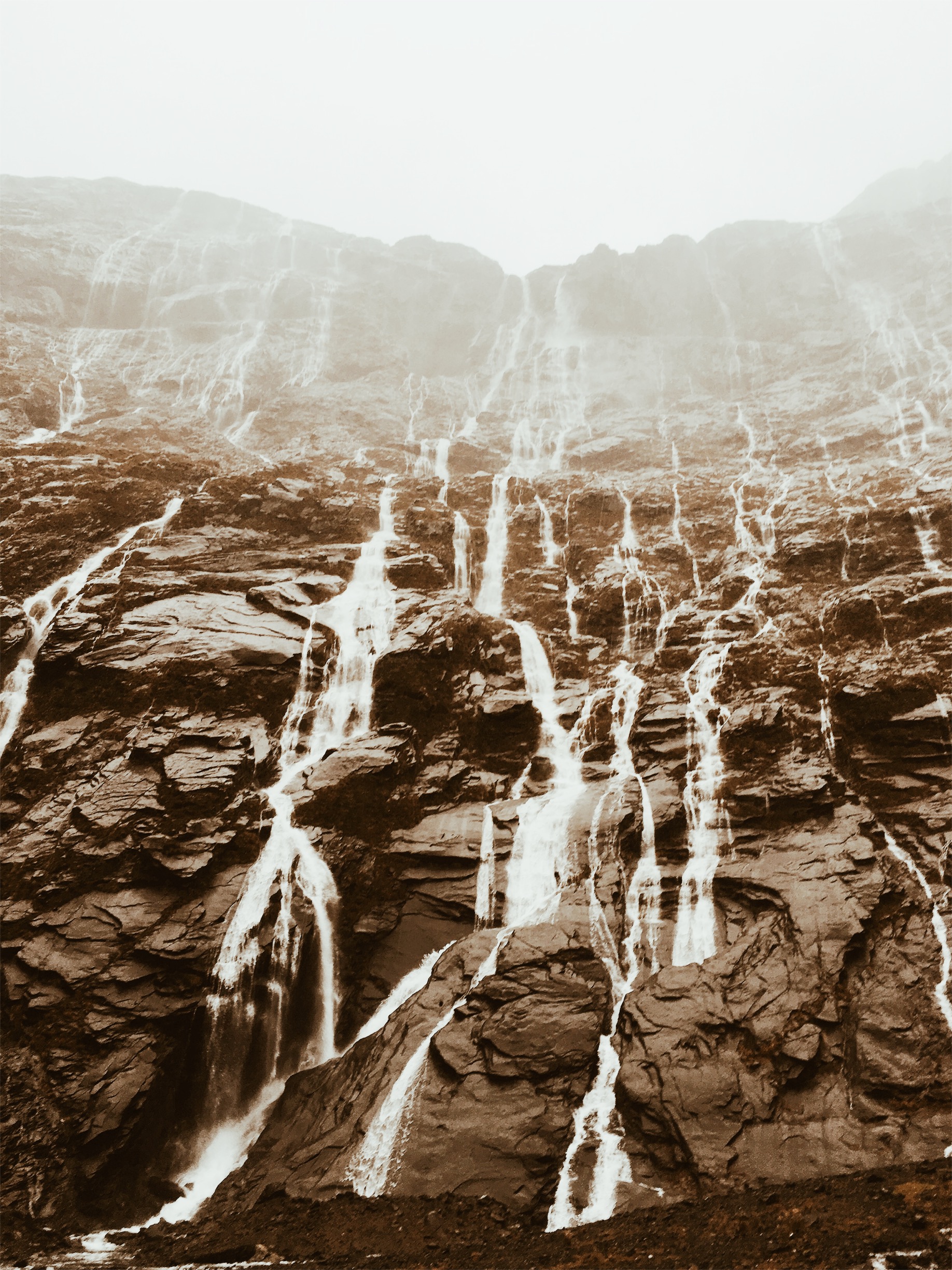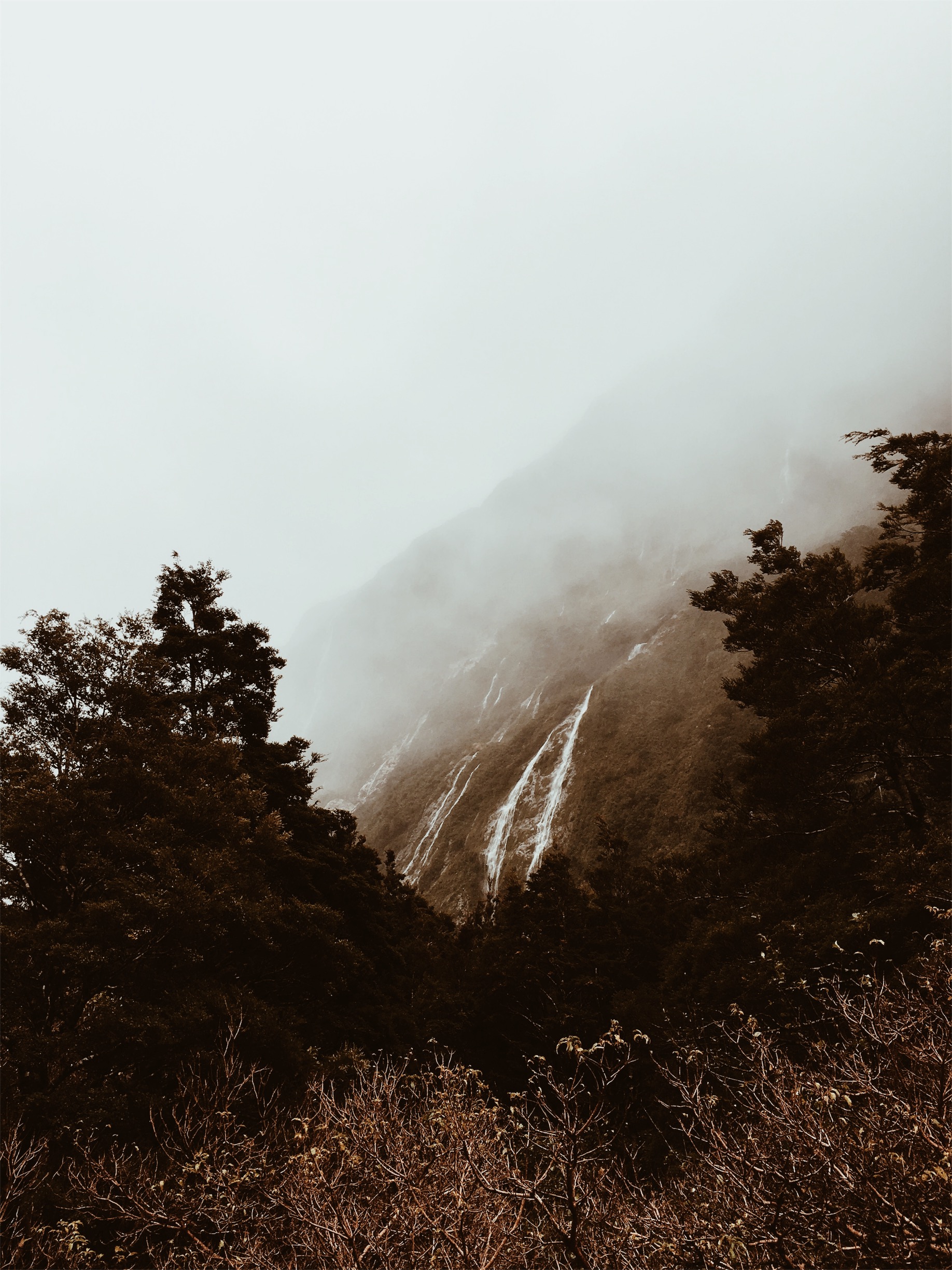 Queenstown
We ended our South Island experience in Queenstown, where we took a return flight to Auckland and then I went HOME! ;( This town is considered a popular ski town but when we went, there wasn't much snow yet! It's a great place to stop by for a quick visit but in my opinion, you can definitely skip this if needed.
Hope this guide helps inspire your trip!
x Dani