Lately, I've been so excited to score some vintage finds that have a classic and contemporary feel. While I love Madewell and Anthropologie, I've been leaning towards finding second-hand pieces that not only stand the test of time, but have been lived in and have their own sweet stories. I always think about how someone might have fallen in love in their jeans, or maybe traveled to a new country in a cool coat, or maybe discovered something new that changed the course of their life. It's also wonderful to see contemporary trends inspired by these pieces and support second-hand shops.
This week, I stopped by my local Amvets and found the sweetest detailed white blouse, a pair of high-waisted vintage lee jeans, and a peach linen overshirt. All for the total of $12! It took some time, but I gathered a bunch of pieces and hung them up next to one another and then decided which ones I just had to have. I used to feel very overwhelmed when I went into thrift stores and would actually dread them… only because you really have to pay attention to every little detail and have the patience to look through racks… but honestly, there's something that's really so special about the process too. If you look through 100 pairs of jeans and then come across 1 pair that fits you absolutely perfectly, it's a dream and pretty much feels hitting the jackpot.
One thing you have to prepare for, in addition to a little extra patience, is looking for your target colors. For me, I went in with the mindset that I was going to find clothes with neutral colors: whites, rust browns, tans, olive greens, and maybe a light pink. I've been so inspired by the lady-run shops Barnaby Jack and Boheme Goods, both of which I am constantly stalking for the latest pieces that aren't immediately sold out! Their eye for color is just spot on!
If you prefer to online shop or don't have an awesome local thrift store nearby, here's a roundup of the latest vintage finds from some really amazing female-owned digital thrift shops! Lots of linens, knits, and vintage denim! Take a peep at my finds, but also be sure to peruse through the rest of their goods!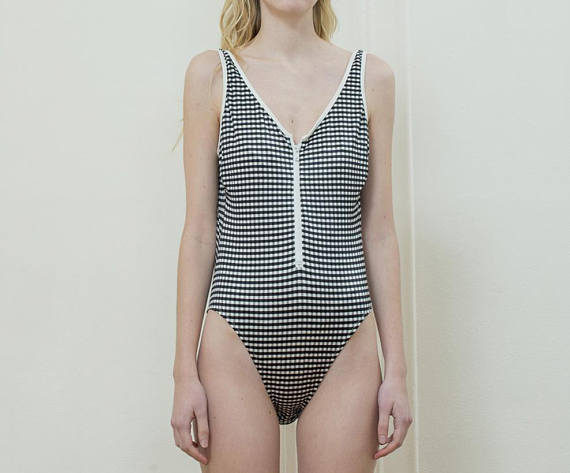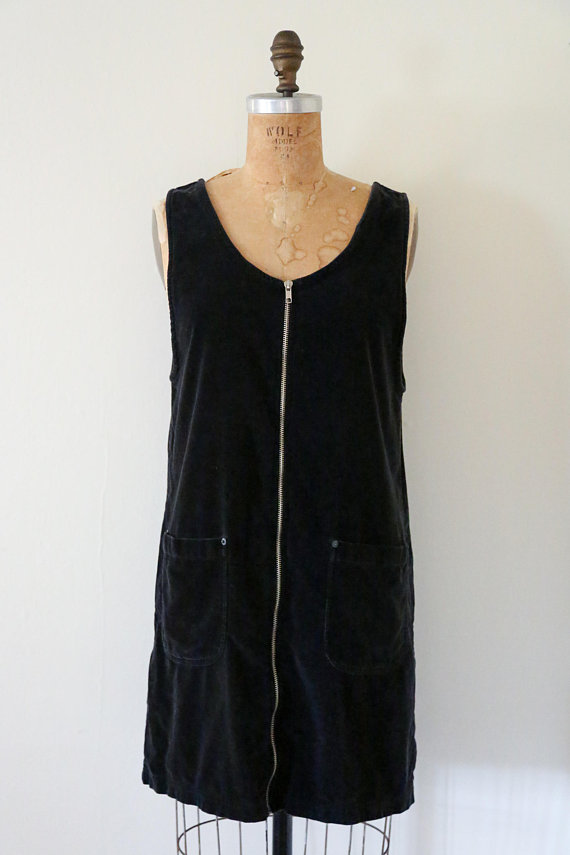 Hope you guys enjoyed this vintage roundup! Feel free to message me on Instagram and let me know what you want to see in the next roundup!
xx Dani